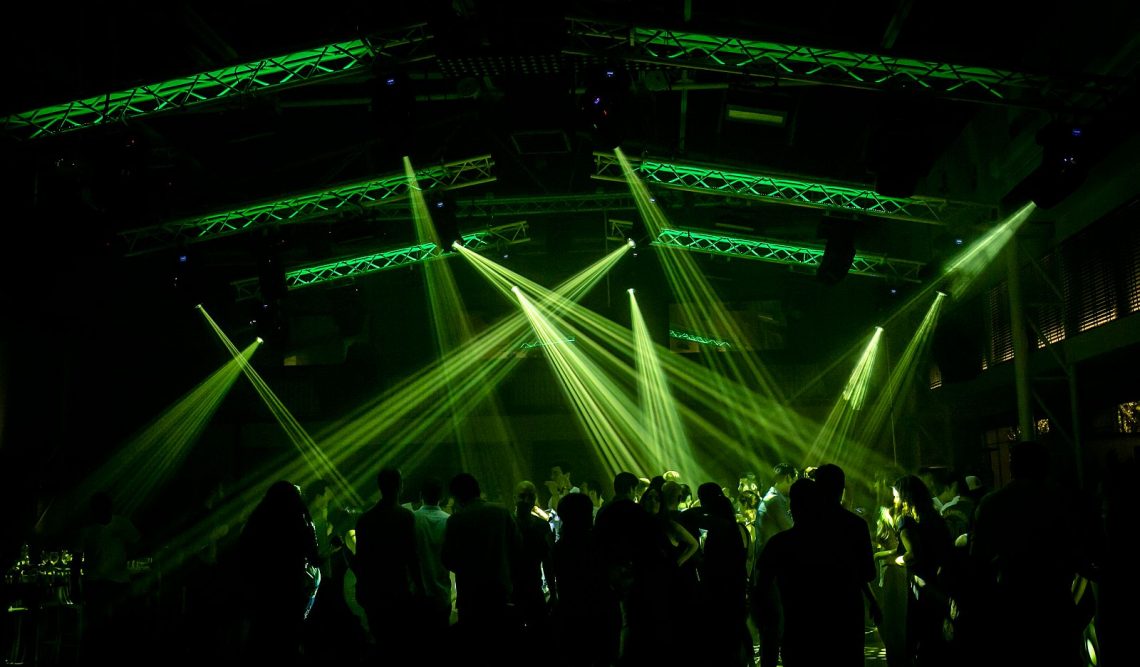 5 ways you can incorporate AI to vastly improve your event
Event planners are always on the lookout for the latest technology and innovations in order to stand out from the crowd, and that means using Artificial Intelligence or AI.
Research shows that AI is starting to be much more mainstream, as event managers are realising their full potential. We all use AI in our everyday lives, whether we punch in a postcode on a sat-nav or ask Siri to find a Chinese take-away. So how can you use AI to full effect when it comes to events?
If you don't know the benefits of using AI, here are several ways where they can prove to be invaluable:
1. Use Voice Activation
We are used to speaking to our devices at home. Just think about devices such as the Amazon Echo and smartphones that operate Google Now or Siri. Now take this one step further and use Voice Activation in your events. You can use this technology in a number of valuable ways that will only benefit event managers and their attendees.
2. Virtual Assistants save time and money
Virtual assistants not only cut down on staff and money but look highly professional as well. For example, use chatbots to solve a number of attendee's problems. Whether it is finding their way around an event or booking tickets.
3. Concierge Apps are the new personal assistants
Another way you can help attendees in events is by assigning each guest a concierge app. This serves as a personal assistant to each guest. Not only can it help them to find the right people but it can also point them towards the right resources.
4. Deep Learning can collect valuable data
Deep learning is a method computers use to collect and learn about any data (images, sound etc.) from your event.  Deep learning can be extremely beneficial. Given the right instructions, it can even be used to predict what your attendees will do or react in certain situations.
5. Think about how would you use AI at home?
The trick with AI is not to be afraid of it. Imagine you are at home and you use Google Now to find out information. You wouldn't think twice about making that request. So what is holding you back now? Just take that feeling forward and think of how you can use it in an event.
For instance, imagine that your venue is renowned for having lots of rooms and levels. Whenever people that attend that venue they often get lost. Instead of investing in expensive signage to help them, assign each one a chatbot or virtual assistant. By doing this you'll save that attendee scrolling through several pages of the event online to find this information. All the attendee has to do is simply ask the chatbot. For example, they can ask where the toilets are or when the next speaker is due on stage. Furthermore, the answer is given quickly and efficiently.
All this with just one simple addition of an assistant. As a matter of fact, an assistant can do tons of useful things. Including finding a good restaurant or hotel, recommending a business contact or seminar. By the same token, it can even help them get tickets for your next event.
AI is everywhere so don't be afraid to use it!
Don't forget that AI is everywhere in the modern world. At the present time, there's everything from Google's driverless cars to Skyping a relative across the oceans. Yet many people shy away from it in the event industry.
Just think about how you use this technology at home or at work. Then, use that knowledge to incorporate the same AI technology in your event. For instance, you can set up video screens and have professors or business moguls attending via Skype, if they cannot attend in person. Or, for those with a bigger budget, how about driverless cars to ferry your attendees around the venue?
One final tip, if you are implementing AI then give the whole event a run-through before you open the doors for the public. As with any new technology, you'll need to work out where the weak points are and if you come up with any unexpected problems.