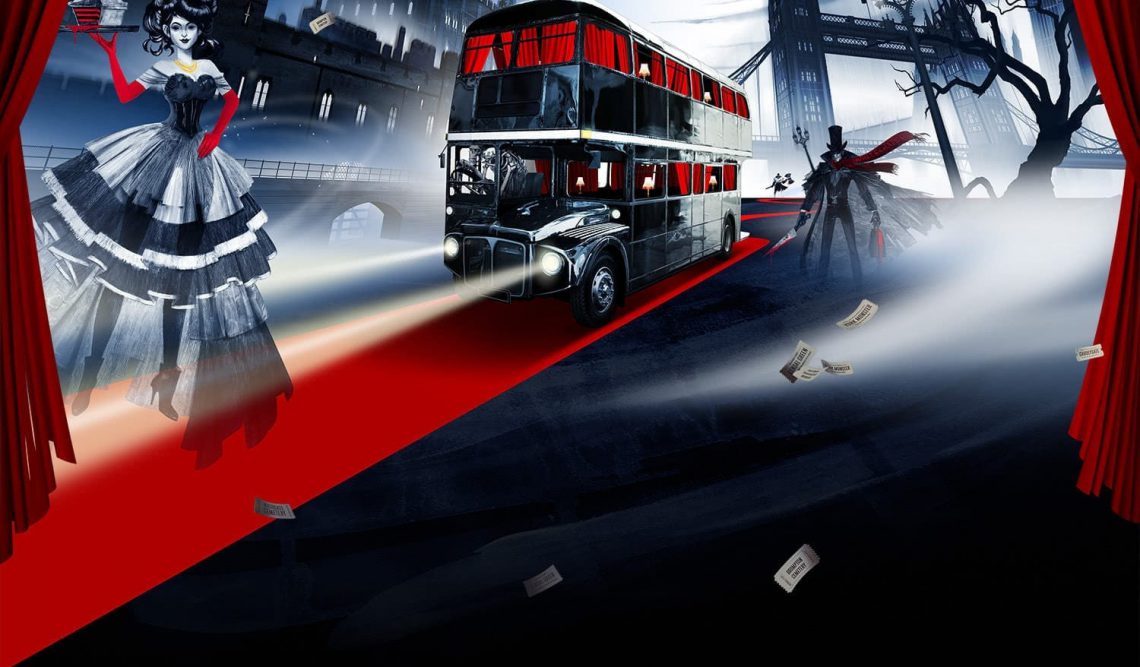 The Scariest and Best Halloween Events in London 2019
Autumn officially starts today, and that means Halloween is just around the corner. What better place to scare yourself silly but London? This city pulls out all the stops when it comes to the witching hour. So if you're looking for the scariest and best Halloween events in London, check out our recommendations:
Best Halloween Events in London
The Ghost Bus Tours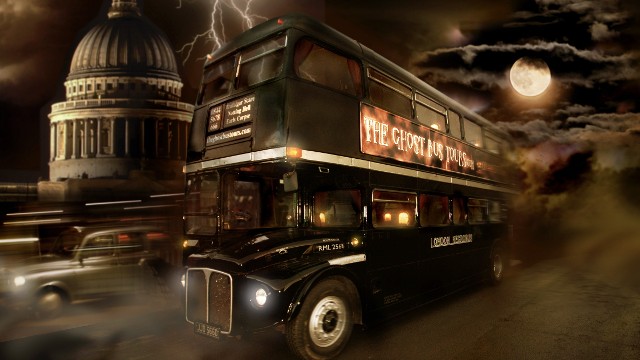 Pick up point: Northumberland Avenue near Trafalgar Square London WC2N 5BY
Available from now
Tickets: From £15.00
This makes one of our top Halloween events in London because Johnny Depp said he loved it and Amanda Holden couldn't stop laughing. What are we talking about? The Ghost Bus Tours. Go on a bus ride with a difference. This vintage bus has been beautifully refurbished. You can check out London's spooky past with tales of grim murders and hangings, all told by a mysterious bus conductor.
For more information visit Ghost Bus Tours.
Crime Scene Live at the National History Museum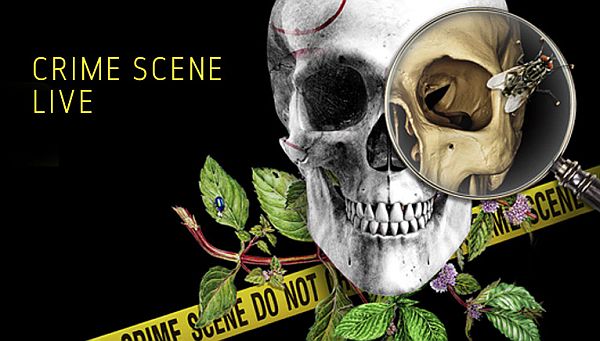 Cromwell Rd, Kensington, SW7 5BD
Dates from 4th October
Tickets: from £53.10 (members)
There's a killer at loose and you will have to don a crime scene suit to help find out who it is. Join a team of forensic experts solve a crime by collecting and processing evidence. Eliminate suspects along the way and get to see the museum as you do.
For more information visit the National History Museum.
Zombie Glitterfest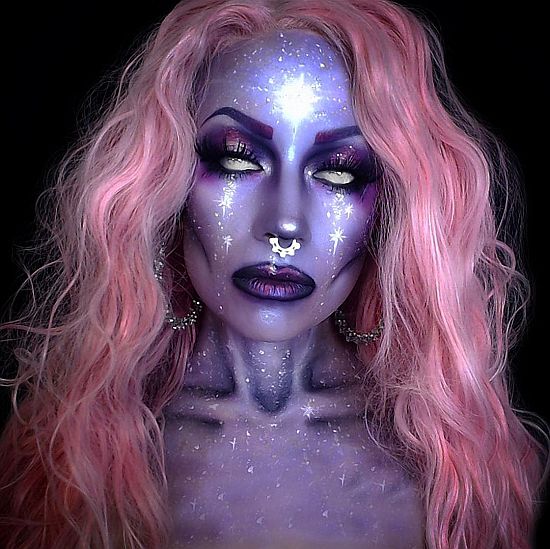 18 Lime Office Court, Shoe Lane, The City, EC4A 3BQ
26th October
Tickets: From £15
For those who love any excuse to dress up, you'll need extra glitter for this sparkly take on Halloween. This is not just any old rave, expect zombies on stilts, confetti canons, and a range of delicious cocktails.
For more information visit the Glitter Fest.
Day Of The Dead Halloween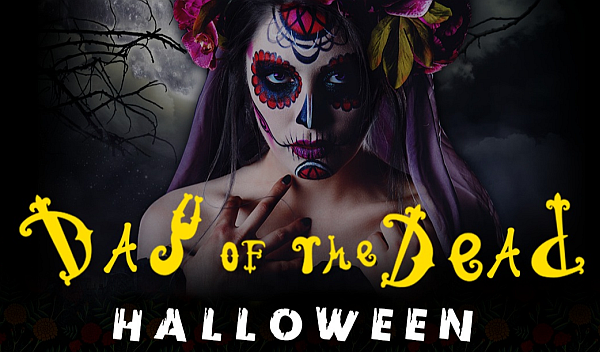 Café de Paris, 3-4 Coventry St, London W1D 6BL
31st October
Tickets: Early bird tickets from £5.00
Party in your best Day of the Dead Halloween costumes at London's exclusive café. This is an annual event in London's West End and everyone is invited to dress up alongside the themed dancers in their scariest cossies. The café plays a wide range of music including Hip Hop, soul and classic party.
For more information visit Cafe de Paris.
Alcotraz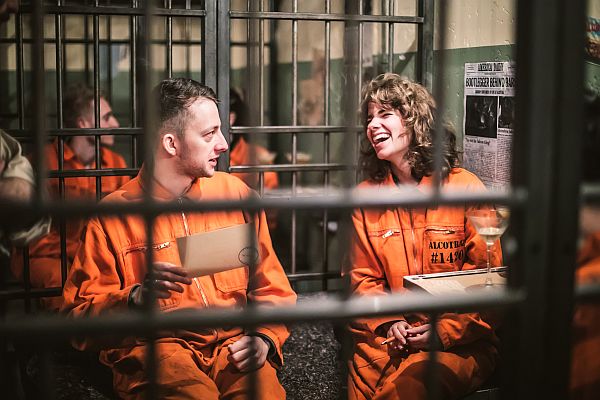 Alcotraz Penitentiary: Covent Garden, 68a, Neal Street, London, WC2H 9PA
Dates from 3rd October
Tickets: From £34.99
If you fancy an immersive experience then why not head underground to the secret basement hideout of Alcotraz? Here your mission as a prisoner is to outsmart the guards and smuggle liquor past the guards. Find the hidden cocktail recipes to make the most of whatever liquor you manage to smuggle.
For more information visit Alcotraz.
The London Dungeons
County Hall, Westminster Bridge Road, London, SE1 7PB
Available now
Tickets: From £24.00
If you think the London Dungeons are dusty old relics of the 19th century, think again. Introducing – Vengeance: this is a 5D laser ride that spins you in complete darkness. Basically, a Victorian séance has released a load of ghosts and you now have to hunt them down.
For more information visit the London Dungeons.
Freaky Film Festival at Rivoli Pop up Cinema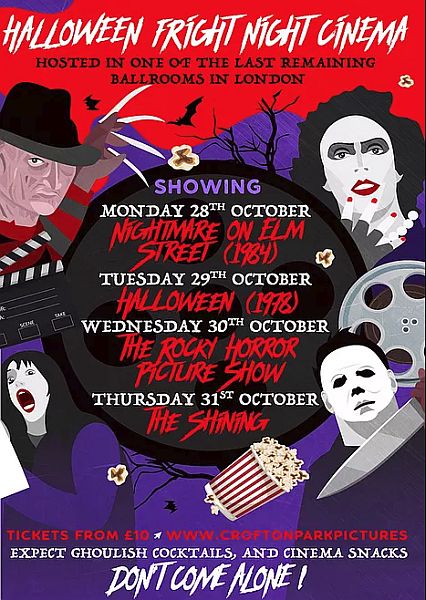 350 Brockley Road, Crofton Park, SE4 2BY
From – 28-31 October
Tickets: From £10.00
Scare yourself with a classic Halloween movie, showing at the Rivoli Pop Up Cinema. Films include The Shining, A Nightmare on Elm Street, Halloween, and The Rocky Horror Picture Show. The venue is stunning with a real vintage feel and you can get refreshments.
For more information visit Rivoli Ballroom.
Journey to the Underworld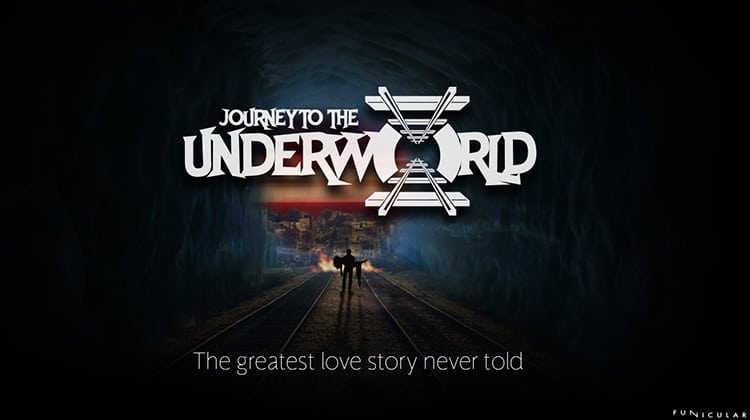 Pedley Street Station, Arch 63, Pedley Street, London, E1 5BW
26th Sept-10th Nov
Tickets: £60.00
What would your last meal be? On this journey you don't have a choice, but, luckily, the menu is in the capable hands of Masterchef Professional's Finalist – Louise Ellis. This luxury train is taking you to meet the Prince of Darkness. You'll be accompanied by the weird conductor Claude and along the way sample your last meal in this realm!
For more information visit Journey to the Underworld.