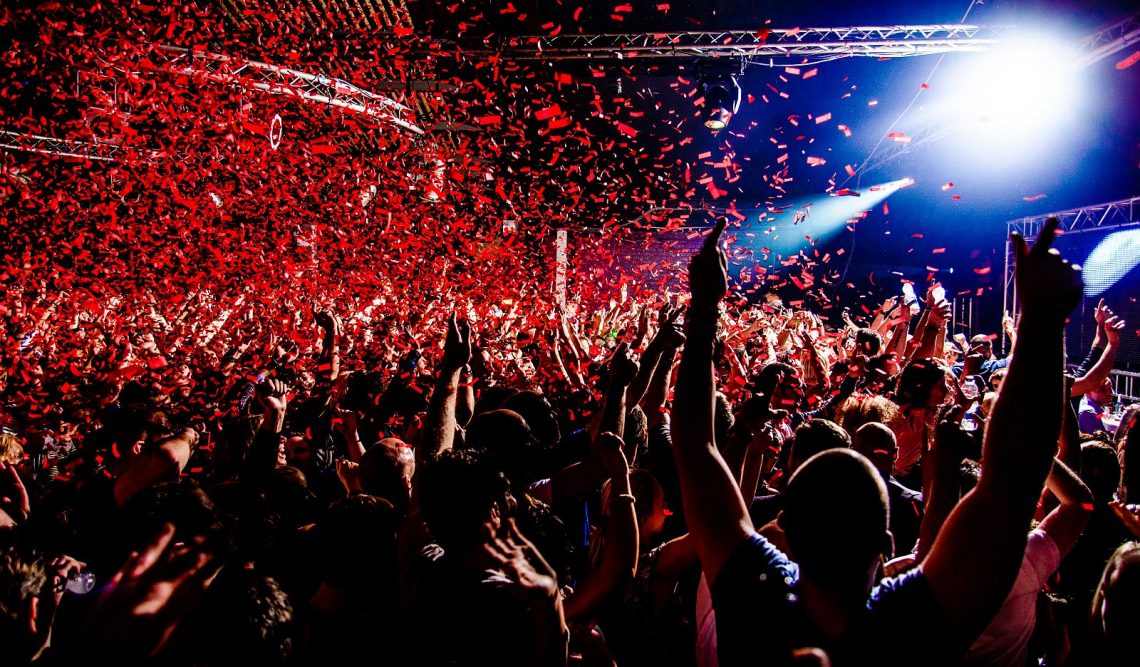 Millennial Events: 8 Tips on Attracting and Engaging with Millennials
A good event manager knows that a successful event targets the right audience and them keeps them engaged throughout. But what about millennial events?
Millennials are the generation born between 1980 and 2000. They are tech-savvy with a larger percentage attending college or higher education than baby boomers. This generation is not going to sit through PowerPoint or slide shows. Likewise, if there isn't some reference to the green credentials of the event expect some noise on social media. So, if you are hosting millennial events, how do you make sure that you are attracting and engaging millennials in the first place?
8 Tips on Attracting and Engaging at Millennial Events
Treat millennials as equals
This generation wants inclusion, not to be treated differently because they are younger or have junior job roles. They know they are the generation that will shape the future. Your job is to spark their interest so that they can bounce off ideas and then create the next big thing. If you see yourself as a guide or mentor, instead of ramming information down their throats, you'll provide a much better event. Treat them with respect and don't be afraid to ask for their advice.
Make the event site mobile-friendly
The majority of millennials will access the event site through their mobile. Therefore it is essential to make sure it is mobile-friendly. Optimising your event page for mobile use will attract millennials as this generation use their smartphones to discuss, research and book most things online. If you want to increase attendance you can also add QR codes to your event page. This allows millennials to directly scan to your registration forms and sign up.
Get key influencers talking about the event
Millennials take note of key influencers in real life, so why not use them in millennial events? You don't have to hire a top celebrity and pay big bucks to get them to speak before the event. Someone within the industry that is known to the audience and respected for their knowledge will be more than enough.
Create social sharing groups
Millennials like to interact with each other so if you make it easy for them to connect, they are more likely to turn up at your millennial events. Create hashtags with the name of your event, or WhatsApp groups so potential attendees can chat and get to know each other. Post your event Twitter handle so that event guests can post online and communicate on social media.
Hire high-energy entertainment
Millennials are not going to be satisfied with an old comedian telling outdated jokes from the 1970s. They have probably attended concerts with amazing light shows, pyrotechnics and seen it all before. So your entertainment has got to be high-energy and engaging. But don't forget that evidence shows millennials value experience over material things. So you don't need to hand out goody bags at the end of your event, spend the money on a great show instead.
Millennials want to express their identity
Research suggests that millennials attend events that allow them to express who they are and showcase their values. They want to feel a connection, not just with other people who share their beliefs, but with a wider community. Your event can give this to them. Make your mission statement clear from the start. If your event is also supporting a worthy cause then make this known.
Keep the conversation going after the event
Just because millennial events end, it doesn't mean the cause or theme is over. Millennials like to chew over the facts and ideas and continue the conversation after the event. This generation is more likely to go on and take action themselves. If your event has engaged and excited them enough, they will feel enthusiastic and driven.
What is a turn-off at millennial events?
A lack of respect from older event team members and being treated as if their ideas are not valued because of their age is a major turn off for millennials. However, there can be a danger of older event managers coming across as patronising as well.
The great thing about millennial events is that if millennials love your event they are much more like to talk about it on social media. So it makes sense to think about how to organise the best show possible for this up and coming generation.