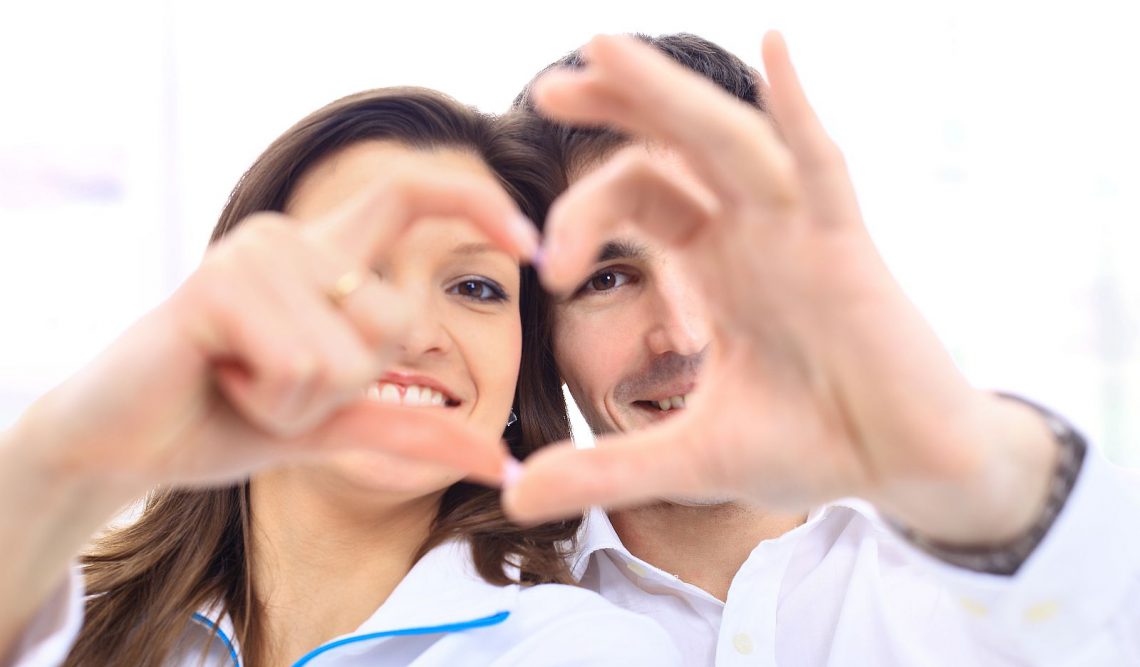 Charitable Wedding Ideas for Bridal Couples Who Want to Give – Not Receive
There is a real change occurring when it comes to weddings. Couples are no longer spending thousands on the wedding day. Neither are they asking guests for gifts or handing out wedding favours. Instead, many are choosing to donate to a charity. It kind of makes sense to us. Couples are much more environmentally friendly. As a result, they don't want to give guests something that might end up in a landfill. They'd rather give this money to a worthy cause than see it wasted. If this kind of wedding appeals to you but you are not sure where to start, check out our charitable wedding ideas.
Charitable Wedding Ideas
Choose a charity
It is important that you and your intended spouse agree on the charity you are both going to support. Of course, it doesn't have to be just one. However, it helps if both partners are 100% behind the idea. So sit down with your loved one and talk about what matters the most to the pair of you.
Is it the environment, children, animals, education for girls, ending poverty, homelessness? What makes you passionate enough to dip into your wallet or purse when you can't really afford to? When you have both agreed, then you can talk about how you want to support the charity.
How will you support the charity?
It's all very well having intentions to support or raise money for a charity, but how do you implement it? After all, it is your wedding and with it will come certain expectations.
If you can afford to you can make a donation on behalf of your guests. Or you can go down Harry and Meghan's route and request charitable donations to the charity of your choice, instead of wedding gifts.
The thing about a wedding with a charitable cause behind it is that it doesn't have to be all about money. There are loads of other ways you can support the charity of your choice.
For example, if your wedding is in a local area, and your charity is environmental, you can organise a litter pick up in your wedding activities. For those couples supporting food poverty, why not ask guests to donate food to a food bank in your local area?
For those couples that would still like a gift registry, there are websites where you can include a charity to their registries. So, for example, for every gift purchased, the website will donate on the couple and guest's behalf. Or you can set up a JustGive page by yourself.
How the wedding can give back
There are certain things in a wedding that every couple wants. For instance, the food, the dress and the flowers. So how can you incorporate those factors into your charity vision?
Arrange to have any leftover food collected by food charities in the area who can put it to good use. Instead of presents, ask guests to bring one can of food to be donated to a local food bank after the wedding.
Ask around local hospices or hospitals and see whether they can use your flowers and bouquets to cheer up patients.
This is one of our favourite charitable wedding ideas. Donate your wedding dress to a good cause like Wish for a Wedding or Gift of a Wedding who help couples facing a terminal illness. Likewise, your bridesmaids can also donate their dresses to charities like PromAlley who accepts dresses, shoes, handbags, all kind of things disadvantaged girls would love to wear on their special day.
If you do receive unwanted wedding gifts, you can always resell them and donate the cash to your charity. Or, head to eBay for Charity where you can sell items specifically for charity.
Finally, it's all very well having great charitable wedding ideas, but it is important to remember that some family members might want to spoil you on your wedding day and that is also fine. Your charity is your passion. At the end of the day, remember, charities are grateful for all donations, no mater how big or small.