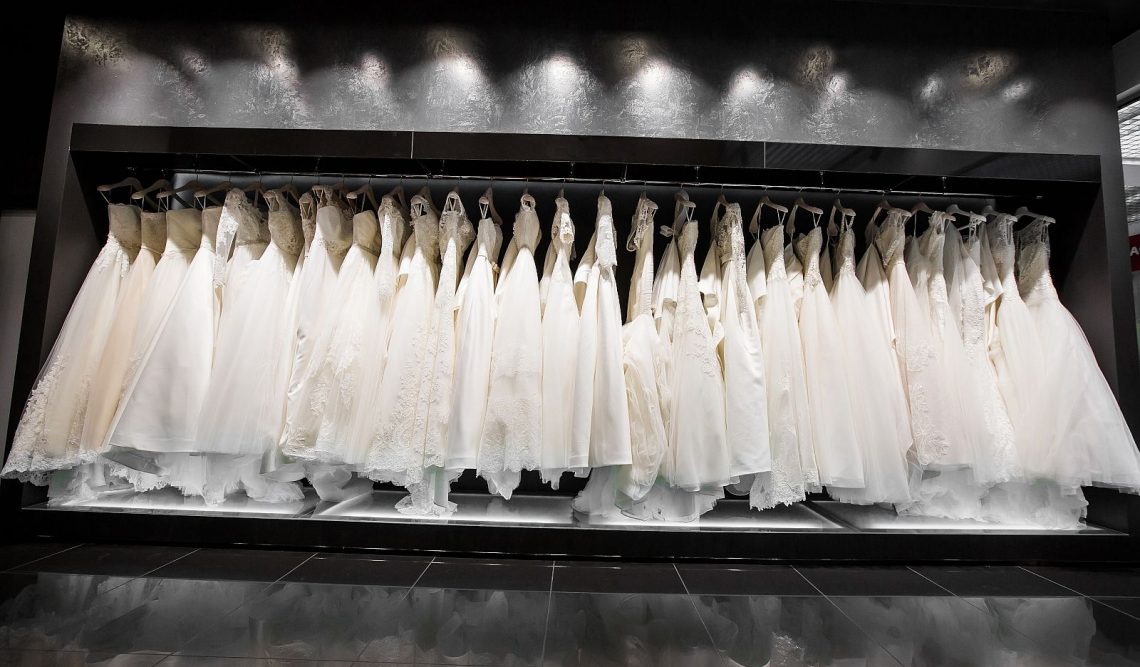 Exhibition Planning: Your Ultimate Checklist for a Successful Show
Exhibition planning is easy, right? You sign up exhibitors, place them accordingly and everyone makes a profit.
Well, that's what should happen but unfortunately, it's rarely that simple. If you are hosting the exhibition you want to make sure that every company exhibiting is happy. However, if you are the exhibitor you're the one that wants the best space. How can both parties walk away feeling satisfied with the event? With expert exhibition planning that's how.
Whether this is your first time at exhibition planning, or you're an old hand, here's our ultimate checklist for a successful show:
Make it cost effective
Your exhibition has to be cost-effective. So make sure that the venue you have booked is affordable. By the same token, it needs to be large enough to cater for the number of exhibitors you want to attract.
Don't cram too much into one space
It is intimidating to walk into an event and be immediately confronted with an exhibition stand after exhibition stand. Customers like space and natural light. It might be tempting to pack the space with exhibitors. But remember, you don't have to cram too much into the space to make an impact.
Help the exhibitors as much as you can
If you're hosting the exhibition you have a responsibility to the exhibitors to help them make the most of the space. This might be by positioning them next to power outlets or helping them with interactive features.
Think about the layout and directing traffic
You don't want customers wandering about the exhibition as if they are lost in the middle of a large Swedish superstore. Provide maps at the entrance and clearly define signposts to direct people to the exhibitions stands. This is as important as good advertising.
Positioning stands in certain exhibitions
Some exhibitors will have very clear ideas about where they want to be positioned. Others might need a little help. Nevertheless, think about the size of the companies and their stand in relation to the size of the exhibition. Very large exhibitions will eat up small stands. Whereas small exhibitions will find it hard to cater for large exhibitors. Be honest with your customers about their suitability.
Make it easier for first-time exhibitors
First-time exhibitors might find the whole process of exhibiting daunting as there are many different stages to go through. You can be helpful and guide them. Show them which forms they need, where to process them and how to navigate through the whole procedure.
Consider charging a low entrance fee
On some occasions, it is good business not to charge. However, by making a small entrance fee you are getting rid of time-wasters who have no intention of spending any money.
Advertise your exhibition well
Many people get so caught up in the actual exhibition that they forget entirely about advertising. As such, they leave it right until the very last minute. Then they wonder why no one comes to the exhibition. Paying a little more for good advertising means that everyone wins in the end.
Think about timing
Finally, for many companies, timing is all important. You won't, for instance, see boating exhibitions in winter. Likewise, exhibitions for hayfever products are typically always in the summer months. Place your product with the correct season is key to success. Not only for exhibitors but the host as well.