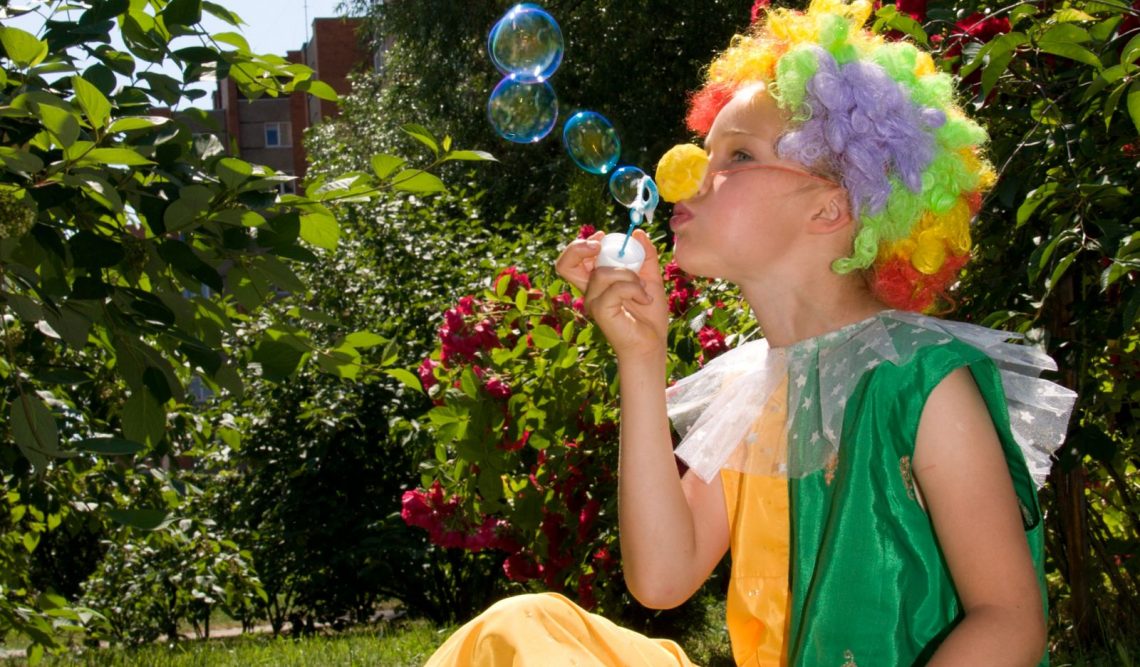 Family Days Out in London for the Summer Holidays
For most people, the summer holidays mean a well-earned break. For parents, however, it is likely to be a different story. Children under a certain age want to be entertained. If you are worried about keeping your kids occupied, family days out in London tick a lot of boxes.
Our capital has some amazing attractions, furthermore, many of them are specifically targeted towards families.
So, do you struggle to find a suitable activity to keep your brood amused? Check out our family days out in London for the summer holidays:
FAMILY DAYS OUT + ANIMALS
ZSL London Zoo, Regent's Park, London – NW1 4RY
In warm weather, a visit to a zoo is a must. The ZSL Zoohas been entertaining and educating children and adults since it opened back in 1847. The zoo contains over 750 incredible species. In addition, it provides activities and events specifically catered to children. This summer holiday there are special events where children can find out various exciting facts about grizzly wildlife. There are daily events at the zoo, and another reason to visit is the special Superheros Academy. Here children can enrol and learn amazing animal powers. Fight against the villain's threats against the wildlife whilst learning about the environment.
SEA LIFE London Aquarium, County Hall, Westminster Bridge Road, London SE1 7PB
Are your kids interested in creatures of the ocean? Then they will never forget a trip to Sea Life. This is a magical adventure that takes you underneath the depths of the ocean. Watch the amazing life in the sea, including rare sea turtles, stingrays, sand tiger sharks and much more. Also, if you are brave enough, stroll across the notorious Shark Walk where you can actually walk across a glass floor. See how many types of sharks you can spot. In addition to the Shark Walk is the Ocean Tunnel. An incredible glass tunnel under the sea. This is as close as you will get to study the mystical world of the deep ocean.
FAMILY DAYS OUT + SCIENCE
Natural History Museum, Cromwell Road, London SW7 5BD
Tickets – FREE
There are so many wonderful exhibits in this world-famous museum, you would have to spend weeks there to see all of them. Popular exhibits include of course the Dinosaurs gallery, which houses the iconic Diplodocus skeleton. There is also a range of pop-up events that are designed to stimulate children's minds.  Work as a forensic scientist and process a crime scene, stay overnight and sleep with the dinosaurs, or find out what kind of beasts roamed London in the past. There are also many interactive exhibits to get involved. The perfect day out that costs nothing.
FAMILY DAYS OUT + MOVIES
Warner Bros Studio Tour – The Making of Harry Potter, Studio Tour Drive, Leavesden WD25 7LR
For any Harry Potter fans, children and adults alike, this is the best way to see how the film was produced. Visit iconic scenes including a walking tour to explore the actual sets and props from the film. Watch how the special effects, including animatronics and green screens, were used to create the effects. Go into the actual Great Hall and get to explore Dumbledore's office. Discover some never before seen treasures. Step onto the cobbled pavement of Diagon Alley and wander around. Look in the windows of Ollivanders wand shop, Flourish and Blotts, the Weasleys' Wizard Wheezes, Gringotts Wizarding Bank and Eeylops Owl Emporium.