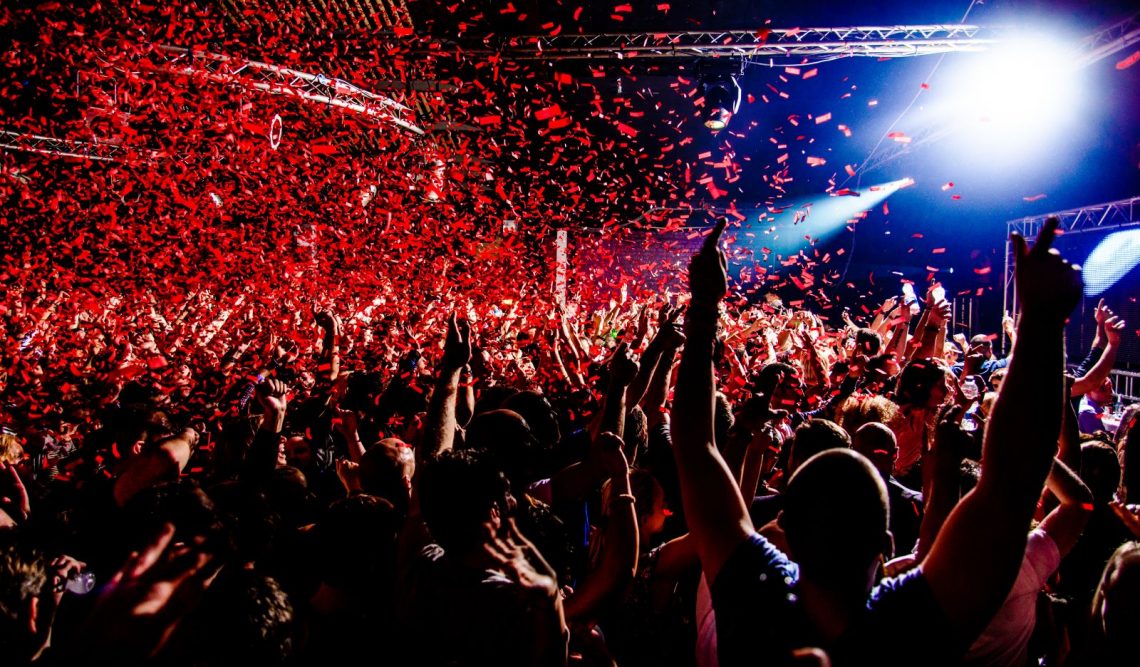 Increase Event Attendance with these tips from the experts
You've spent months planning it, hired the best in the business, budgeted carefully and then no one turns up. It makes you wonder exactly what you need to do to increase event attendance.
It can be soul-destroying when you've put in so much of your precious time and effort for an event to then bomb with a poor turn-out. Whether it's for charity or showcasing a new product, no one wants to host an event when there's no audience. So how do you increase event attendance without throwing a ton of money at the project? With these tips from the event industry experts, that's how!
Define the Right Target Market
Who exactly do you want to come to your event? It's an easy trap to fall into – you spend all your time planning the event but you're not sure who you want to attend. If you don't know who it's for how will a potential customer know it is the right event for them? Work out your target audience and then figure out the best way to pique their interest.
There are a number of ways to do this. Tempt younger audiences with the latest music/movie/video game content. Attract older attendees with influential speakers. Look at the event from an attendee's point of view. What would make you buy a ticket? What is it about your event that appeals to an audience and how can you get that message across multiple demographics and media?
Promote Your Event
No one will turn up to your event if they don't know it is on. This is why promotion is a key essential for a successful event. There are many ways to promote your event, including social media, advertising and target marketing. You will want to get as many people as possible to buy tickets so a wide-ranging promotion strategy is best. The key is to use the right promotional approach for the right potential attendees.
Use LinkedIn to target businesses, professionals, corporations and industry experts.
Facebook is great for targeting non-industry professionals, advertising charity events and creating a media campaign.
Twitter is the right tool for updates, quick promotional videos or links and getting in touch with influential bloggers.
Instagram is perfect if you have a lot of visual media such as photographs of food, clothes etc.
Offer Incentives
Everyone likes a good deal or a great bargain. There are tons of ways you can incentivise potential customers.
Offer group discounts
Give early-bird registrations money off
Buy one get one free
Under 16's get in free
Giveaway freebies or prizes
Free glass of bubbly on arrival
Half-price tickets for last-minute buyers
Guaranteed to increase event attendance
Finally, if you really want to make sure people turn up to your event, ask them to either pay a deposit or purchase the ticket in whole upfront. Statistics show that people are much more likely to attend an event if they have already paid for the ticket. No one likes to see money go to waste. So asking for payment before the actual event is a pretty good way of guaranteeing attendance.
In addition, make sure it's easy to purchase tickets. If you have a dedicated website then highlight where guests can buy online. The online purchasing page should be as simple as possible. If you can, make it a one-click purchase.
A week before the event send out reminders and information that will help your potential attendees. For instance, how to navigate the venue, guides to transport in that area and the itinerary of the event itself.
Likewise, when the event is over, keep the momentum going by asking for feedback, ideas for future events, anything to get your customers excited about your next event.