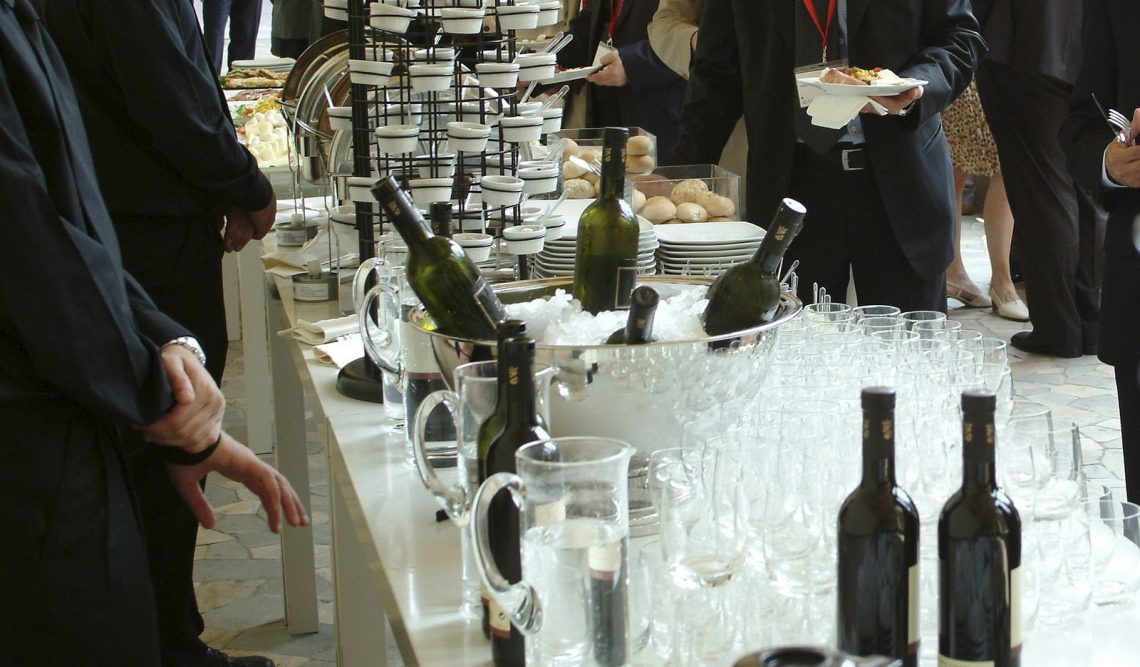 How you can live stream your event without losing your live attendees
If you live stream your event, how can you ensure that you don't end up sacrificing your live audience?
I mean, if you live stream your event potential attendees can sit in the comfort of their own home and watch it. Not only that but they don't even have to buy a ticket. The thing is, it is a fine line between providing as much coverage to reach the maximum number of people and killing an event dead in its tracks. So how do you make sure that the event is attractive in its own right? It needs to entice people out of the comfort of their homes.
Getting that balance right is key. But remember that live streaming is for those that cannot attend and should not be the main focus of your event. Live streaming should be used to capture a few highlights of the event and not showcase the whole thing. So think carefully about the event as a complete entity. What is it about? What is the message? Who are the important speakers? Then choose a couple of essential but bite-sized snapshots of a speech or a presentation and use that as the live streaming. There are lots of ways you can live stream your event.
Here are other ways you can live stream your event and not lose your audience
Have a 'meet and greet' with your guest speaker
You cannot meet someone if you are not at the event. Use important speakers or experts to draw in the crowds. Have a book signing or meet and greet opportunity after the event where audience members can have a few minutes with them. People are more likely to turn up if they can see and speak to someone they admire.
Wow with amazing catering
I'm not sure about you but food always gets a big thumbs up in the Yahire office! If you are using a well-known caterer renowned for putting on amazing food then use their Instagram pictures to gets your guest's taste buds working overdrive. Put out social media posts early so potential attendees will have no doubt about whether to attend or not. After all, you cannot eat a delicious canape sat at your desktop.
Capture the venue
Do you have a stunning venue for your event? Then show it off with some pre-live streaming to get future audience members in the mood. You can take a tour around the venue and highlight where certain activities will be taking place. Point out important historical connections or past events that have been held at the venue. Speak to some of the staff there that have worked at previous events. They can give you an idea of the atmosphere at the venue.
Get the organisers to do a 'pre-talk' about the event
Finally, why not set up an interview with the organisers and ask questions about the nature and subject of the event? Use this as an advertising strategy and you will get potential attendees excited about coming to the event. If possible, try and get a few guest speakers to talk about why the event is important to them. If you cannot organise this then instead, on the day or night of the event, have a quick chat with the main players before they go on stage. Or why not live stream them coming into the venue or in their dressing room? The point is to try and give your live streaming audience something a little different from whatever your main audience is seeing.