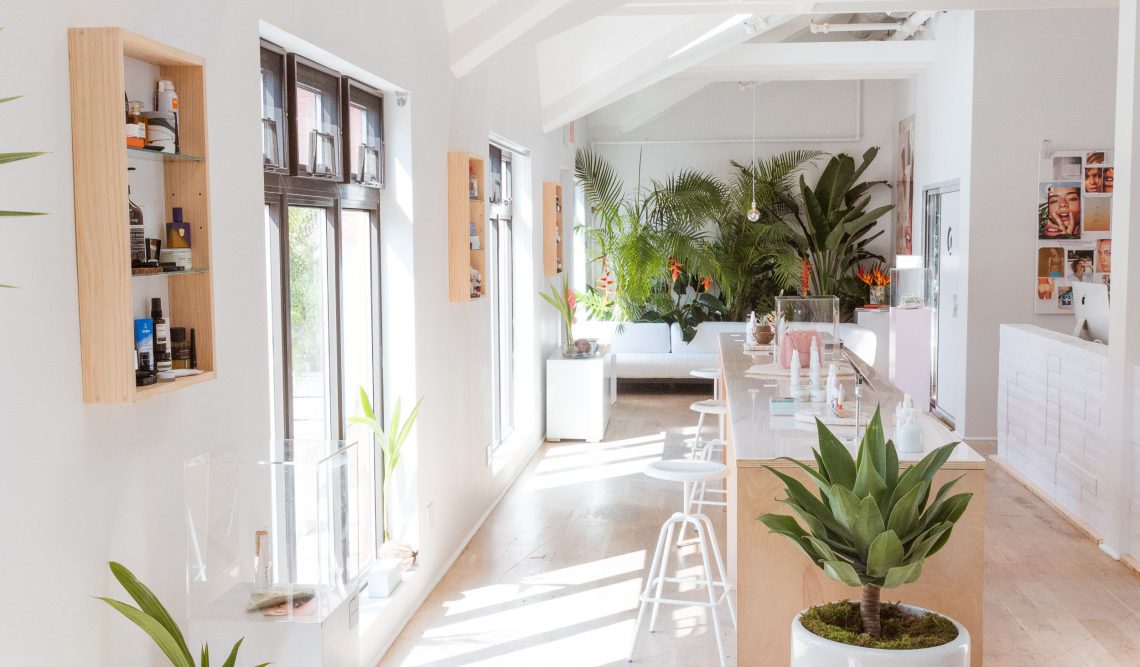 Pop-up Events: Four Tips on Staging an Exciting Pop-up Event
Pop-up events are becoming more popular, but what separates a successful one from one that fails miserably?
The USP of pop-up events is the element of surprise and the fact they are only around for a short time. As a result, there's an air of excitement about them. Build on this anticipation and you'll create an amazing experience. You can use pop-up events to attract new customers, launch new products, or build brand awareness. However, although the nature of them seems impromptu and unplanned, they require a lot of coordination. So how do you go about organising a successful pop-up event?
Four Tips for Successful Pop-up Events
What is your main objective?
It can be easy to get lost in the finer details of looking for the ideal venue and designing table centrepieces, but remember your prime objective, What do you want to achieve? Are you promoting a new brand? If so, how are you going to make sure your guests are aware of it? Are you launching a new product? Will guests have samples and gift bags, will there be a presentation? Is your pop-up food-related? Can you incorporate a theme to enhance the catering? Make sure your main objective is front and centre at all times.
Choose a venue
Your venue should complement your main objective. For example, you can stage a new fashion designer in a clothes shop, or promote a beauty brand in a department store. That's not to say you can't use unusual venues. The beauty of pop-up events is the nature of the surprise. People like to be excited. So whilst we wouldn't recommend selling beauty products in your local greasy spoon café, think of other venues such as art galleries, small local cinemas and hotel grounds.
Create the atmosphere
Pop-ups are all about the atmosphere, the vibe, the excitement. You need to create a buzz about your pop-up event, and you can do this in several ways. You can keep the numbers limited to make it an exclusive event. Choose a highly sought after venue, or one that has special connections. Why not use social media influencers to talk about your event? People want to join in and be a part of something bigger. Appeal to what motivates them and you'll get them excited enough to come along and experience it.
Social Media Marketing
These type of events need social media marketing more than any other kind of event. As such, social media has the power of getting the word out instantly to millions of people and this is where it is useful in pop-ups. You can immediately create posts that create intrigue and excitement that people will share. To generate a buzz give out little clues, perhaps to the venue or guest speakers bit by bit. Get people involved and talking about your pop-up. Offer them prizes or first come first served gets a freebie kind of thing. Start the excitement early!
Ideas for successful pop-up events from the experts
If you are struggling for ideas, here are some examples from successful pop-up events.
Image Courtesy: Glossier