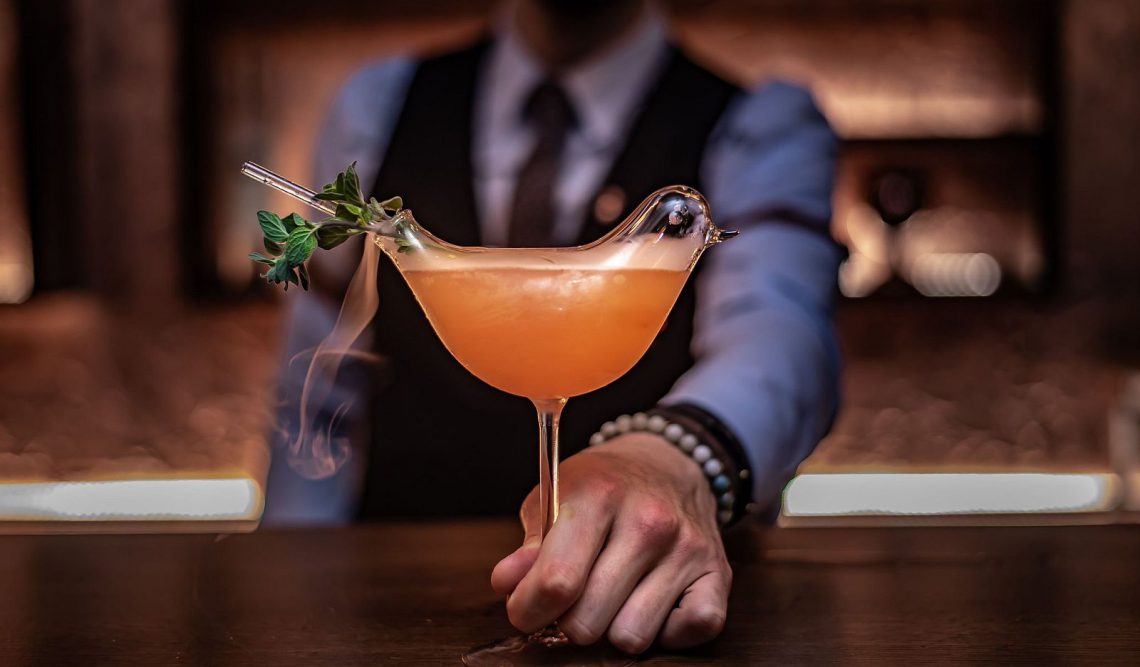 How to Create an Instagram-worthy Event with these Seven Tips
If you want your event to be a success you have to make it Instagram-worthy. But what exactly is an Instagram-worthy event and how do you create one?
Just swap 'Instagram-worthy' for amazing pictures and you get the idea. Basically, Instagram-worthy is anything that gets guests snapping away with their phones and posting the pictures on Instagram. It really is that simple. But should you bother? Well, yes because just a couple of Instagram posts can mean the difference between your event selling out or people staying at home. The problem is that many event managers struggle when it comes to using Instagram to promote their event. That's why we've come up with tips to help you create an Instagram-worthy event.
Who to invite
Before you even think about setting the scene or organising the catering you should consider who you are going to invite. These days it's not all celebrities, in fact, bloggers and influencers can seriously raise the profile of your event with one good post. A well-respected blogger can reach hundreds of thousands of people. So choose your guests wisely.
The Venue
People love to be invited to an exclusive venue that no one else usually gets to see. Pick the right venue and your happy guests will be snapping away all day. So what sort of places are we talking about? Take The Parrot in Aldwych, London. Not only is it owned by actor Idris Elba but you can sip tropical cocktails served in quirky glasses.
The Décor
If you have a venue that you are decorating yourself the key is to make areas perfect for guests to stop and have their pictures taken. Or, make the scenery so stunning they'll take pictures of that as well. So to achieve this pay attention to the small details such as linen (for the food close-ups) and lighting.
The Food
People associate an Instagram-worthy event with food but because of this if you are focusing on promoting your menu then have a couple of standout items for your guests. They don't have to be visually stunning, for example, a tasty vegan dish that looks appetising will be appreciated too.
The Drinks
As you can see in our picture, a cocktail can be interesting simply by placing it in an unusually-shaped glass. The picture we have used to demonstrate our blog is a favourite of the Parrot and goes to show that one, well-taken photograph can do wonders for a brand, an event, anything really.
Have a message
These days we want to be involved in a concept or a cause, not just a night out. Millennials especially want to connect with something that furthers their beliefs. If your event has a message make sure it's clear. Add thought-provoking quotes where people can see them that resonate with their ideologies. You can be sure that if they feel passionate enough they will photograph them.
Don't forget hashtags
Finally, if you are promoting anything on social media you have to include hashtags. But it's not just about your hashtag, search through posts with similar hashtags and find people who post a lot and have a high number of followers. What can you do to get them to attend your event?
Images courtesy: The Parrot, Aldwych, London