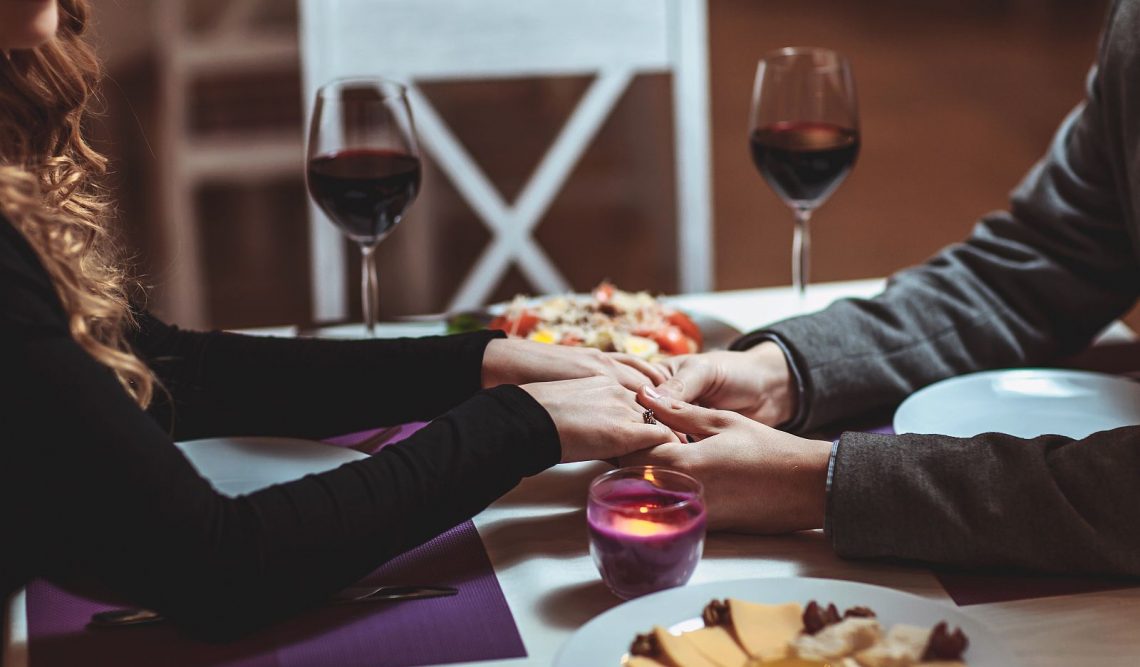 Renting on a budget: 5 x Ingenious ways of using furniture to decorate your rental
More people are renting houses and apartments these days. But with rental prices increasing it can be hard to decorate when you are renting on a budget.
Before you try and make your rental look like home you should always read your tenant agreement. Some landlords are pretty flexible about things like painting walls and removing furniture. Others are less so. Once you know where you stand you can decide how you can go about making your rented house look more like home. Here are 5 ways of using furniture to decorate when you are renting on a budget:
Renting on a budget:
Define the space
Many apartments have an open-plan living and dining area or a kitchen and living space. You can easily use furniture to mark out separate areas to make your rental look more homely. Large sofas and settees can be positioned as border walls to create a defining line between one room and another. Or think about where you place a bookcase to mark definitive lines. Group furniture items together such as chairs and a low coffee table for a relaxed social vibe. And why not use cane screens for extra privacy?
Think about lighting
Good lighting can hide a multitude of sins or it can highlight some great aspects of your rental. Do you have any stand-out features in your house? If so then use spotlights to draw attention to them. You can position furniture such as a dining table and chairs under strong lighting to create a sense of purpose. Similarly, put sofas and comfy chairs for chilled out moments under softer lights. Light shades are easily removed and can be put back when your tenancy has ended. Adding bold colours and shapes will freshen the place up and make the place look interesting.
Use artwork in a creative way
Even if you are not allowed to hang pictures and artwork there are still ways you can have your art on the walls. There are many new alternatives to hammering in nails and using picture hooks. And even if you don't want to hang stuff on the walls there are other ways to use art. Place pictures on mantelpieces or bookcases and bookshelves. Any surface can be used for artwork. A cabinet or even the floor. Don't forget that large art pieces instantly transform a boring rental.
Consider renting a stand-out piece of furniture
Many people don't realise that you can also rent furniture on a budget. This works out a lot cheaper than buying a large furniture item if you are only renting for a short space of time. Items of furniture such as a large comfortable sofa or a lovely big dining table and chairs can quickly be hired for a length of time and then sent back when not required. Furthermore, they also have the ability to update a space and make it feel more like your home. For ultra-modern apartments and flats why not consider one of our LED furniture items for a wow factor?
Final touches
Green plants, although not strictly furniture, always add freshness and vibrancy to any home. And the great thing is that you can take them with you. They liven up a home and bring life into a dull room. Curtains can be changed and replaced when you leave. Cushions and throws instantly add colour and interest. If you do buy furniture, try to buy investment pieces that you can take with you. And finally, think about the areas that you spend the most time in and concentrate on those.
It doesn't have to be expensive when you are renting on a budget. We hope with our tips you can make your next rental look more like your home.