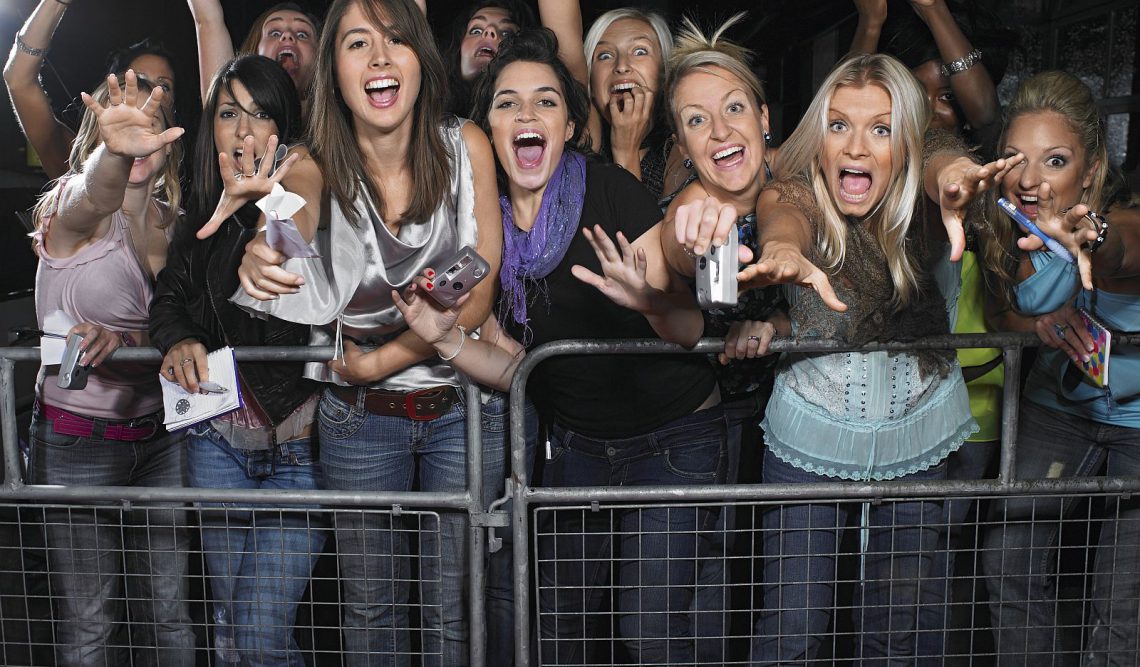 Your Ultimate Guide to Staging Live Shows
Whether it's understanding client expectations or getting the logistics right, there is definitely an art to staging live shows.
There are lots of pressures when it comes to putting on a live show. For example, what if your live show is being recorded for later broadcasts? How do you get the balance right between pleasing the live audience at the show and those at home? We suggest concentrating on the live show first. This simply because people have paid good money to attend. If you get it right on the night, everything else will follow. So here are our tips on staging live shows:
5 Tips on Staging Live Shows:
1. Work within your budget
You might want to create a replica of that incredible set rock band Muse used for their recent tour with huge robot aliens and neon Stormtroopers but you won't have their budget. Of course, there's nothing wrong with creativity, but you have to back it up with practicality. Ask yourself, can you bring your dream to life with the budget you have available? If the answer is no then you'll have to think again.
2. Think about the live audience first
Even if your live show is being televised or recorded, think about your live audience first. Why? Because they will convey the atmosphere of the show across to the secondary audience who are watching at home. You cannot engage the home viewer with a lacklustre audience member who are at the actual show. However, if you can get the live audience excited this will transfer to those back at home as well.
3. Get the audio right
There's a reason bands do sound checks before a gig, and that's because audio is so important. It doesn't matter what type of show you are staging if people can't hear it properly you are going to lose your audience. It's crucial, therefore, to ensure every part of your audio equipment is working. And don't forget the smaller items like microphones, testing the batteries for wireless setups, for instance. If you have remote reporters or presenters, do a dummy test to make sure all the links are working.
4. Less and bigger is more
Smaller, little bitty things don't translate well on a live show. Especially with a large audience. This is really important if you have quick set changes to deal with. For example, break set pieces down into their most basic pieces. This allows you to keep track, simplify and speed up those set changes. The other factor to remember is that the audience don't see small things on stage so get rid of them. Plus, the smaller something is, the more likely you are to lose it and for it to cause problems.
5. Consider using visuals
If you haven't got the budget for giant alien robots, and let's face it, who has, why not think about using visuals? Visuals are a great way to add depth and colour to your show. Visuals can be used to help stage a live show in many different ways and by using loads of different mediums. For example, lighting, furniture, projections, even moving set pieces. You can also think about video screens or employing extras to create that additional dimension to your show.
The thing about staging live shows is that they are immediate, fast-paced with little margin for errors. But if you follow our guide you can minimise the risks and get on with staging an amazing live show that will thrill your audiences.