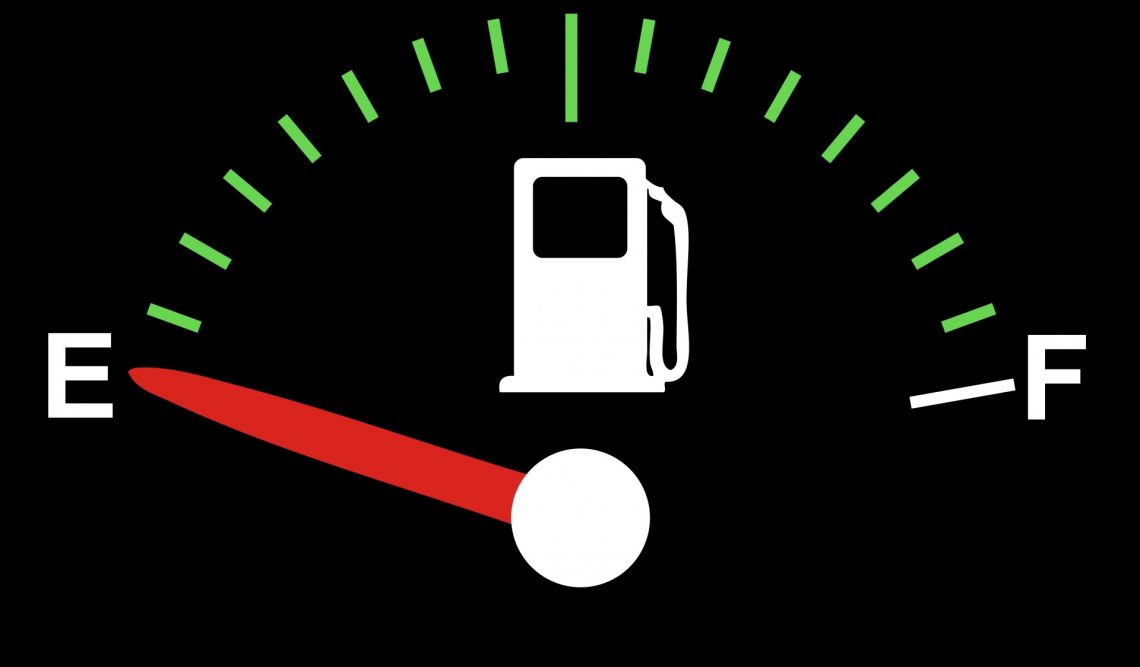 6 Essential Travel Tips for Event Planners On The Road
Planning an event that is local is fraught with difficulties as it is. Take those logistics on the road and event planners have their work cut out for them. Luckily, we have supplied furniture to events far and wide. Along the way have picked up essential tips from some of the top event planners.
Here are our top six essential travel tips for event planners:
Keep organised
This is the most important tip of all. It can be a disaster if you lose contact with other members of your event team, misplace travel bookings, train tickets or hotel reservations. Anyone of these can have a domino effect and ruin the whole event. Solutions can be as simple as getting everyone on your team the same mobile phones. Furthermore, you could keep all essential documents in one place. Moreover, if you are travelling a long distance make sure team members check in at an appointed time, and so on. Consequently, a few preparations at the start will ensure a successful event at the end.
Hire the best
Knowing a reputable hire company will save you a thousand headaches in the long run. You might think it is better to go for a cheaper option but look at customer recommendations. Talk to the company. See if they show a genuine interest in your event. If they want to know all the little details they are more than likely to go the extra mile. In addition, you'll be really pleased with the results.
Keep an extra set of digital accessories
When a holiday-maker goes on vacation if they lose anything important they can simply spend time looking for a replacement. An event manager doesn't have that luxury. So make sure you have a duplicate replacement for all your essential items. Even better, keep them in a locked bag, separate from the rest of your luggage, so you don't mix them up.
Use quality suitcases
It is a known fact that your suitcase is going to take a beating whether it is on a plane or train. For those people that frequently travel to events, investing in a high-quality suitcase will save them money in the long term. Most of all, it will look professional to clients and last a lot longer.
Pack snacks
When you are on the road you never know when you are going to eat. And a busy event day is no different. A hungry person can't function as effectively as a well-fed one. Make sure you pack healthy snacks and you will stop those sugar dips and lows that affect your concentration. Sure, you probably get an expenses account, but the hotel restaurant might be closed by the time your event is over, or your flight might arrive too late.
Make use of the hotel's facilities
Most hotels have free facilities such as swimming pools, gyms, tennis courts etc. For someone who has spent the last few days, rushing about, sorting out everyone else's needs, now is the time to put yourself first. So relax and swim a few lengths, have a pampering session in the hotel spa, or run off some stress in the gym. The point is to keep your body active but in the right way and to eliminate any stress built up from the event and travelling.
We hope you have found our tips helpful, if you have any furniture needs, please get in touch with our helpful sales team!