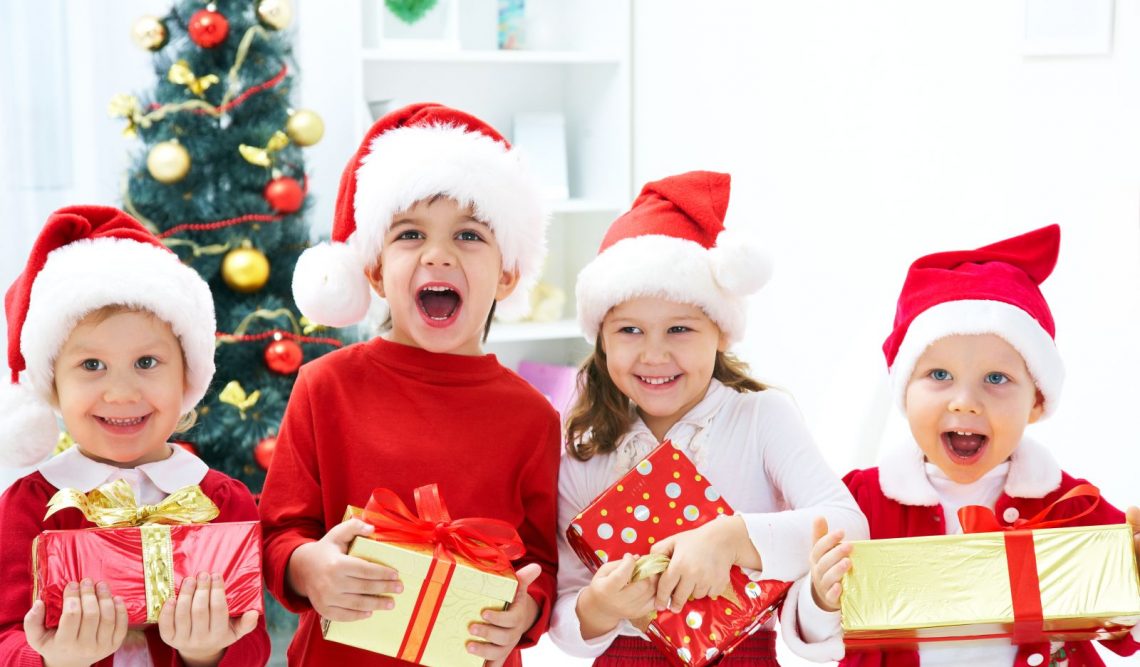 5 Ways you can have a Great Christmas on a Budget
With the average family spending around £800 on Christmas this year it can be hard to manage Christmas on a budget.
It seems that every year families come under more and more pressure to host the perfect Christmas. As with most things, this means spending a lot of money. But if you don't have the cash to spare, is it still possible to have a great Christmas on a budget? We think so, and to prove our point, we've listed some great tips to help.
5 Tips for a Great Christmas on a Budget
Work out how much you have to spend and stick to your budget
The most important factor in having a great Christmas on a budget is to – well – budget! Many people list the things they want for the day and then spend accordingly. The savvy way to go about Christmas spending is to see exactly how much you have to spare and then work with that figure in mind. You might want different lists for food, presents, drinks, stockings etc. But don't be tempted to overspend. After all, it is just one day in the whole year. And you don't want to spend the rest of the year paying for it.
Don't use your credit cards
It is the easiest thing in the world to stick everything on credit and worry about it later. But credit cards fool us into thinking it is not real money and we won't ever have to pay it back. Instead of paying with a credit card, take out the exact amount of cash you have to spend and use that. That way you can keep a close eye on what you're spending. More to the point, you won't overspend.
Put a cash limit on Christmas presents
There's no rule that says we have to buy the most expensive gifts in the store. Or that the amount we spend equates to how much we love someone. For those with large families, Christmas can be a time of great stress instead of what it is meant to symbolise. And that is families coming together to spend quality time with each other. Why not set a £5 or £10 limit on presents and see who can come up with the most ingenious one?
Ask everyone to contribute something
Why should one person or one family be responsible for buying and cooking the main Christmas dinner? With a decent sized turkey costing on average around £20, the costs easily add up. A fairer idea is for everyone who is invited to bring something to the table. Many families have one person that is responsible for the turkey, another person might provide the booze, and so on. Christmas is a family affair so let's all come together to provide the goodies!
Use what food you already have
In the olden days, Christmas was about using up food in the winter in preparation for the spring months. So, before you even start making a list of what food you need on the day, have a look in your store cupboards or pantry. See what you can use up. For example, no one will know that you used beef stock cubes instead of buying turkey granules for the gravy. That Christmas pudding you didn't eat last year is probably still in date and perfectly edible. Make a point of using up what you have in the freezer for the days before Christmas so you don't have to buy additional food.
And finally, when it comes to buying the food for your Christmas dinner, remember, the least prepared an item is, the cheaper it is. So buy your vegetables loose and not chopped up, and your turkey frozen and not stuffed. In addition, try and use up any old condiments in your larder.
It can be really hard not to overspend at Christmas. But we hope that with our tips, you can have a great Christmas on a budget.