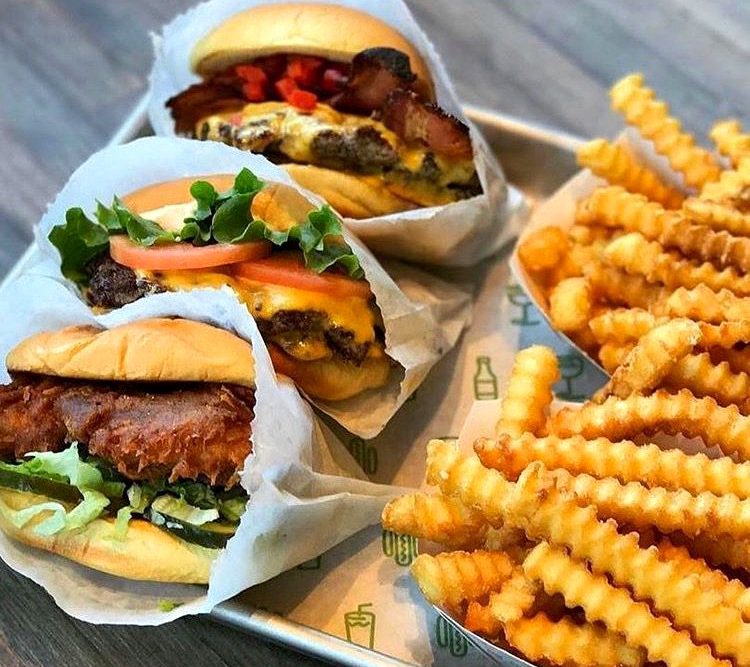 Food Trucks: Your Guide to Hiring a Food Truck for your Event
Food trucks are a great way to offer guests delicious catering options for your event. They turn up, open their hatches and everyone gets fed.
It sounds easy, right? Well, it can be, so long as you have an idea of how many food trucks to hire, and what they will be expecting from the event. To help you, we've put together a guide for hiring food trucks:
Tips on Hiring Food Trucks
Permits and Insurance
We'll start off with the boring but necessary stuff first. Before you even think about the option of a food truck you need to check whether your venue has insurance and permits that allow them to be onsite. Then check your chosen truck company and make sure their insurance is up to date, including things like breakdown cover.
How many food trucks will you need?
An average food truck can cater for around 100 – 125 people per hour. Now people at your event are usually going to want to eat between a two-hour window, typically 12 noon and 2 pm if it is a day event and 7 pm and 9pm for an evening do. So, if your event has 250 people attending you will need to hire just the one food truck, and so on. Don't be tempted to hire more as the catering trucks will need to make their profits.
What sort of food do you want to offer?
You can get all kinds of food served in trucks these days but think about your guests and the type of event you are putting on. Millennials might want something a little more exciting than burgers and hotdogs. Whereas older audiences may not appreciate complicated or fiddly food. Marry the food to the event, the age and you have a winner. The best way to do this is to separate your trucks into food groups. Think chicken, beef, pork, fish, or the style of food, for example, burgers, wraps, tacos, subs, pizzas. And don't forget dessert and drinks trucks.
Seating or stand up?
Will you provide seating for your guests or will they stand up to eat? Again, this depends on the kind of food you are offering. Some food can be eaten whilst standing and certainly, some guests are going to prefer to stand or even walk about while they are eating. But if your event is for a demographic that includes young children or older parents consider providing seating areas away from the trucks.
Parking and set up
Where will you position the food trucks? It has to be near enough to the main event but not too near that it causes crowds to build up in the wrong places. Consider the best place to set up your trucks. Will you position them near the entrances or further away? Wherever you park them, make sure they are easily accessible to your guests. No one wants a long trudge for food.
Timing
It is important to let your trucks know exactly what time you want them to start serving food so they have enough time to get to the event. They will need to prep beforehand and start setting up in advance well before the event starts so make sure they are clear about start and end times.
Include vegetarians and vegan
Vegetarians and vegans are on the rise and yet they suffer dismally when it comes to food at events. Go out of your way to cater to these discerning groups and you can be sure it will be appreciated.
Clear up rubbish after the event
Are your food trucks responsible for clearing up their own rubbish or do they only serve the food? A good catering company will always make sure the space they leave behind is as they found it. Another factor that is getting more and more important these days is plastic waste. As an event manager, you can request that no plastic, such as plastic cutlery or plates, be used by the food trucks.
Hire one to supplement the main catering
Finally, you don't have to use food trucks for all your catering needs. Why not hire one to supplement the main catering? For example, a dessert truck at the end of the event is a great way to wow guests and finish off the evening in style. Even something simple like an ice cream truck playing a jingle where guests can get a 99 ice cream. It's a fabulous talking point and one they will remember.
*Featured Image Courtesy: Shake Shack UK