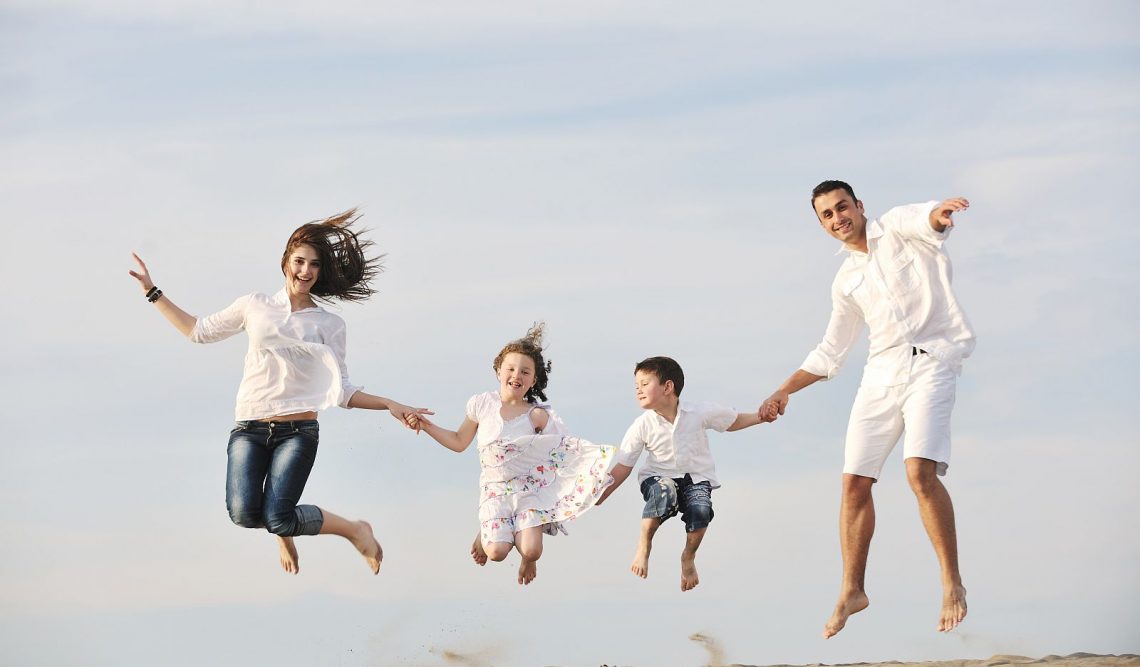 6 x Half-Term Activities that won't cost you a penny
It's half-term again. Some parents might have the week jam-packed with interesting trips and days out, but for others, finding exciting half-term activities can be difficult, especially if you are watching your budget.
It is hard to think of fun things to do on a regular basis every time your children are off school. But luckily, there are loads of activities they can enjoy. In fact, they don't have to cost a fortune. Here are 6 half-term activities your children will love and won't cost you a penny.
6 x half-term activities:
Skateboarding
Most towns and cities have a skate-boarding park these days. But whereas in the past skateboarding might have been associated with accidents and truant behaviour, now it is much more respectable. Let your children show off their moves and mingle with their friends. Not only does it raise their self-esteem but it helps to build their social skills too.
Museums
If you are thinking about exciting half-term activities, museums might not automatically spring to mind. However, museums are not the stuffy, boring ancient places we remember from our school days. In contrast, nowadays they are geared up to pique children's interest. Of course, there are the main museums in London such as the Natural History Museum and the Science Museum, but you don't have to travel that far. Look in your local area. Or check out museums created especially for children. For example, the Roald Dahl Museum in Great Missenden, Bucks, is a real treat for fans. Likewise, for space enthusiasts, a visit to the National Space Centre in Leicester will interest the whole family.
Geocaching
Do you have a teenager that is glued to their smartphone and spending hours in their room? Geocaching is a great way to get them outdoors but without removing them from their smartphone. It is a kind of high tech treasure hunt but instead of treasure, players leave 'caches' which are typically boxes with something inside them. They then go online and record the GPS location at geocaching.com. Anyone playing along then uses a GPS-enabled device to find the cache. They will replace whatever is inside with something else for the next player to find, and so on. Certain areas have an amazing number of caches to find.
Rock pooling
If you are lucky enough to live by the sea or close enough for a day trip, instead of the usual bucket and spade beach day, why not head off into the rocks? Rock pools are fascinating spaces that contain mini-worlds in themselves. Buy a book or go online and research the animals you might expect to find and mark them off a list. Also, don't forget the vegetation, the rocks, and the types of seaweed. A few hours by the sea in this kind of environment is not only super healthy but educational too.
Biking
Purpose-built cycle routes are graded, not just in length but difficulty too. So you can easily see how your children will cope with their bikes. If the weather is looking good you can plan a day out with a picnic in the middle of the cycle run. Or, if your kids are not that used to a long bike ride, just an hour or so to get them outdoors and exercising. But if they are novice cyclists, make sure you don't give them too long a cycle to start off with. And make it fun along the way, remember, it's not supposed to be a chore. So organise a reward, perhaps an ice-cream at the end.
Petting Farm
Finally, for children who love animals, a visit to a working farm is a must. And half term is the ideal time as it is lambing season and they can have the chance of feeding little ones. Petting farms can also be highly educational and teach children where their food comes from. The good thing about petting farms is that they are usually free to enter whereas a trip to the zoo can work out to be quite expensive for a large family.