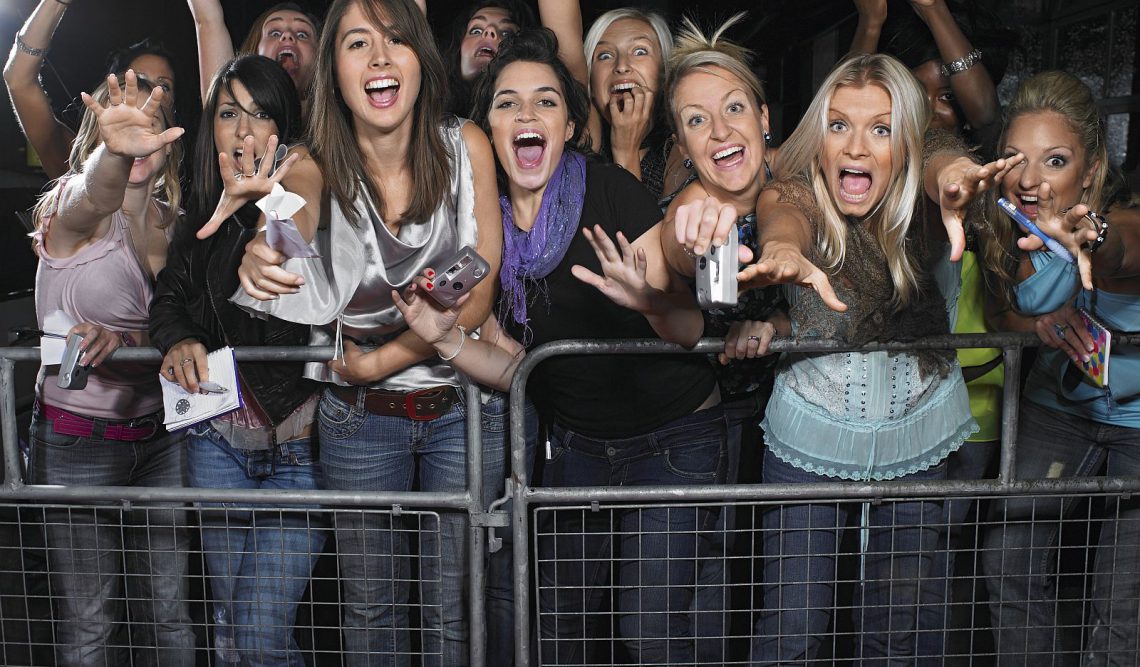 Organise a Music Festival: 10 Tips to a Successful Event
This time of year is perfect for music festivals; the weather is warm, the nights are still light, and we don't want to give up on going out just yet. However, it's one thing to attend a music festival, it's quite another to organise one. At first glance, it can seem like a daunting task, but as with all things in life, if you break it down into small parts it is achievable.
With this in mind, we've put together ten essential tips which will help you put together a successful music festival.
Work out your budget
Before you even start to think about the great acts you are going to book you have to know your budget. Do you have sponsorship? If so, make sure all your funds are in. Once you have all your capital you need to start allocating funds to different categories. You might need to do some research if you don't have a clear idea of what everything costs. You need to spread the costs across the whole event and not blow it on one aspect of the festival.
Find a suitable venue
You'll need enough space for the stage, the audience and essential parts of the festival such as toilets and tents for first aid. Don't forget things like the perimeter and the entrance. You'll want to make sure that people cannot jump over a fence to get into the venue. The entrance needs to be suitable for managing crowds.
Book the bands
The most important thing we can advise you is not to blow all your budget on one big musical act. You might have your heart set on one big band but the festival has to last for the whole event. One another thing is to keep to a theme. Don't mix musical genres but have a good mix of solo singers and groups.
Get the permits
There's no point organising a music festival and getting everything booked if you fall at the final hurdle because you haven't got the right permits. Think about noise levels for example. How long can the music play for? Are there council restrictions on noise levels? If the venue is on public land you'll need permits from the local authorities.
Hire equipment
It is likely that the bands you book will have their own equipment, but, you'll need to hire things like the stage, sound equipment, lighting, barriers, toilets, tents, a bar, and if you are providing the catering, perhaps things like food trucks.
Organise the space
Consider carefully where you are going to position everything. If the music festival includes a camping weekend, put the camping site well away from the stage but close enough to the amenities such as toilets and first aid. Don't forget a backstage area for the acts and their equipment and entourage.
Advertise the festival
When advertising, make sure to target the fans of the bands who are booked. This involves actively posting on their Facebook and social media pages as well as setting up your own webpage to advertise.
Ticketing and entrance
Consider how you are going to ticket and manage the entrance to the festival. If it is a one-day event, a stamp on the hand is sufficient. For a weekend event, perhaps a wristband is more suitable.
Security
Security is important for several reasons; to stop people getting into your music festival without paying and keeping your paying guests safe while they are there.
Health & Safety
Finally, set up a separate tent or specific area at your event where people can go to receive first aid. You also should have a set plan for things like fire or a bomb scare. Train all staff on evacuating the venue at short notice and make sure staff are issued with walkie talkies so they can quickly communicate any problems. Have a designated chain of command for problems so that staff know who to contact in the event of any kind of disturbance.