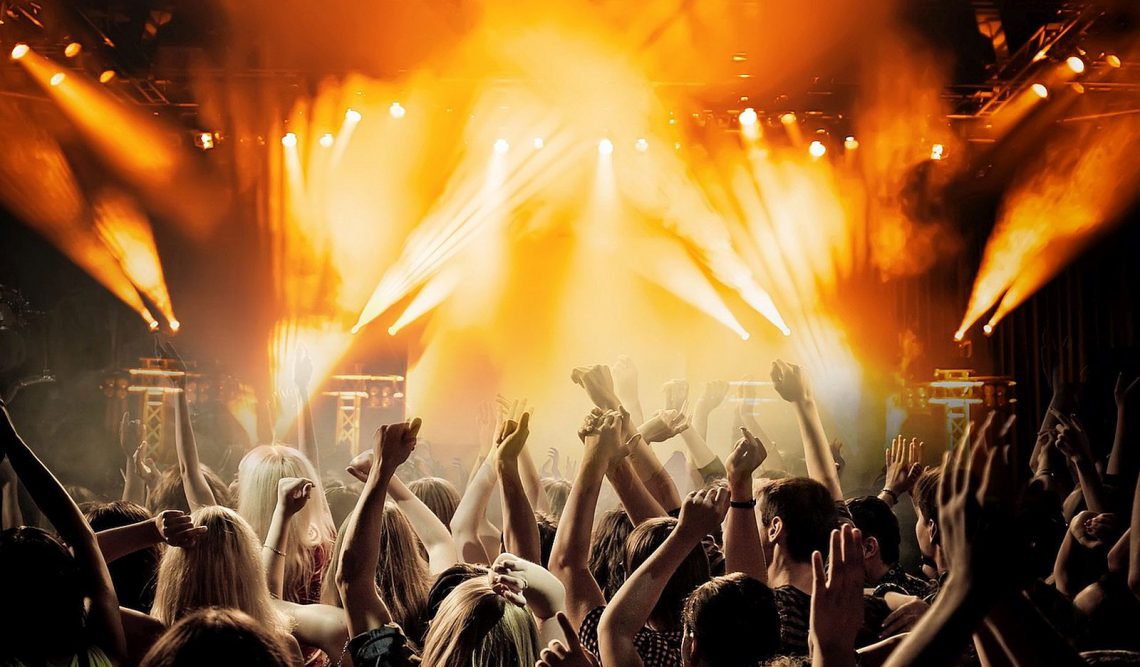 12 of the Biggest 2021 Event Trends for the Coming Year
Now the new decade has arrived, event managers will want to stay ahead of the latest 2021 event trends. With technology moving so quickly these days, you might think that this is where most of the major changes are happening. However, this not necessarily so. Destinations, personalisation and plant-based diets are scoring highly on customer wish lists. If you want to stay ahead of the game, here is a rundown of the biggest 12 2021 event trends:
The Biggest 2021 Event Trends
Venues
Large, informal spaces that create an atmosphere for networking are becoming the place to hire. Or, use the space you have to encourage natural discussion. So, provide a focal point like a bar, and then have separate areas where people can chat quietly.
Destination
Attendees are using the destination as a major factor to decide whether or not to attend. This may be because of several different factors. For example, the length of time to travel, access to public transport and the ease of getting to the venue. Keep this in mind when choosing your venue.
Non-traditional
Talking of venues and destination, the word is that events are moving away from being held at your typical hotels. In fact, there is some competition within the industry to see who can come up with the most exciting and non-traditional venue. Wherever or whatever your venue ends up being, you should always champion the local area by using local workers and produce.
Personalise the experience
We all like to think we are special. But if people are travelling long distances to an event they want some recognition. At C2 in Montreal 2018, there were 11 different ways for guests to experience every hour of the 3-day event. Critics were suitably impressed and called the event 'a choreographed performance'.
Creativity and fun
Speaking of the C2 event, the organisers came up with imaginative and fun ideas to get people connected. From organising a funeral for a dead mobile phone, bushes hiding ninjas, fake secret service agents, doctors rushing to save a dying laptop to a gelato delivery service via a Vespa and much more.
Time Out
Event managers should know that attendees see these events as kinds of mini-breaks. Therefore, adding little luxuries such as spa facilities or gym access goes a long way to convince them to come.
Instant gratification
When we participate in something we want to know straight away the results, our performance, how we did. It's no good getting an email next week. By then we have lost all interest. Providing instant feedback, at the event, while attendees are there gives the best possible experience for them and you as an event manager.
Attention to detail
They say that the little things matter and in this eco-friendly world they certainly do. But it's more than just using local produce, banning plastic and recycling. It is about honesty and authenticity. Be transparent about your business and upfront about what you stand for. So if you are championing a plastic-free event, make sure there are recycling bins within easy reach and don't have things like throwaway paper napkins.
Multiple choices
If there is something we all expect these days it is choice. Whether it is TV programmes or menus. We want to be able to choose from as wide a selection as possible. There are many ways you can offer attendees a choice. For instance, a silent conference, where you have multiple speakers on stage at the same time and the audience have headphones and choose who to listen to.
Plant-based diets
Decades ago, if you were a vegan you would be grilled about why you don't eat meat. Nowadays it is commonplace. In fact, there are even football grounds that are only serving plant-based foods to their supporters and the teams. If you are catering for millennials you definitely need to take a plant-based approach to catering. This doesn't mean giving up on meat, it just means offering more choice/
Mental health
As with veganism, mental health is now being talked about and is much more out in the open. Caring for your attendees is crucial if you want to provide them with the best possible experience. You can do this by offering 'unplug' zones and 'mindfulness' areas where people can relax and take a breath after the day's events.
Long-term impact
Just because your event was three days long and you've now left doesn't mean you shouldn't think about the long-term impact of your presence. Think about the legacy from the Olympics every time it leaves a country. What can your event leave behind to encourage your vision? 'Trends in 2021 in the event industry' suggest something fleeting and transitory. You can use your event to make a lasting impact.
It is clear that technology will carry on evolving and event managers should always keep their eye on the latest developments. However, from what we can see, it is the people and their experiences that will matter the most in 2021. So nail that and you are on to a winner.