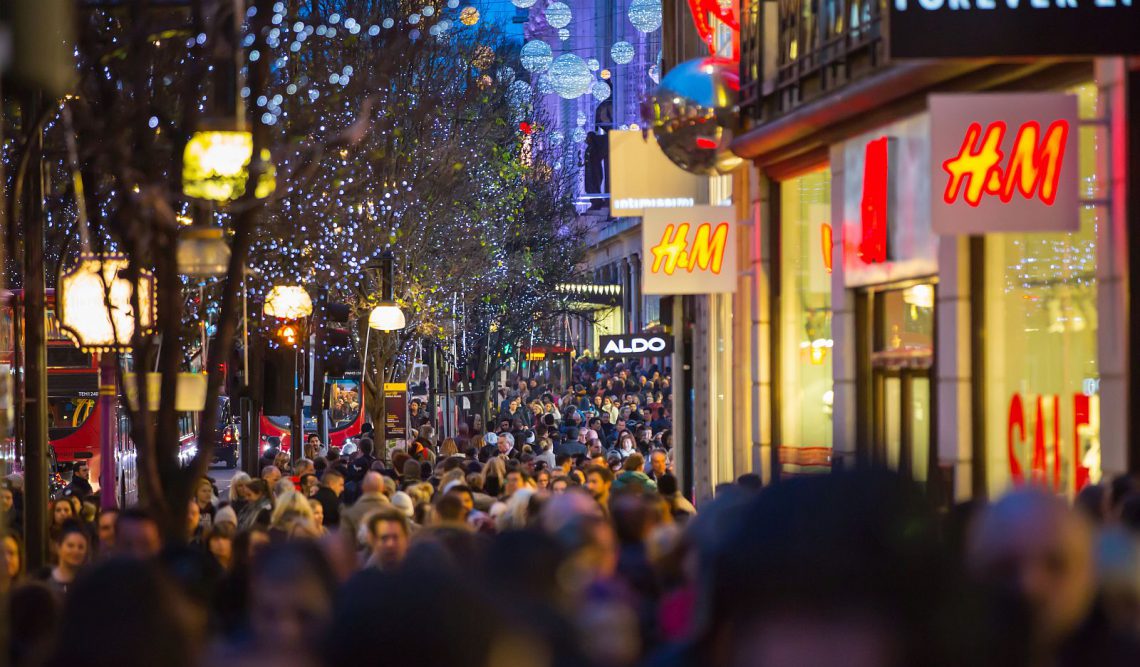 Budget Christmas: 11 Christmas Money-Saving Tips
Christmas is a time of coming together, eating and drinking well and showing family and friends your love. However, for some people, it can be really stressful. For those living on a shoe-string and having to watch every penny, Christmas is just one huge expense. And many of us can't afford it. But it doesn't have to be about overspending or who has bought the most expensive present. There are many ways to have a budget Christmas with our money-saving tips.
Budget Christmas Money-Saving Tips
Stick to a budget
The first budget Christmas tip is to calculate exactly how much money you have to spend, then break it down into categories. So allow some for food and drinks and others for presents.
Use what you already have
Before you even think about getting your wallet or purse out, have a look in your storage areas to see what you have leftover from last Christmas. You might be surprised at the number of cards or wrapping paper you have stored away.
Put a price limit on presents
Buying for children can be especially stressful, particularly if they have their eye on something special. Talk to your kids and tell them they can have one main present up to a certain amount.
Don't buy unnecessary presents
Scale down your present list to close family and friends. If you always buy a present for neighbours or cousins, let them know that you are only buying for family members this year. They'll probably be relieved!
Skip the Christmas cards
Do we really need to send Christmas cards to the friends and family members we see regularly? Of course, if you have family living abroad or friends you don't see by all means post a card off. Or why not use social media? It's free, it doesn't cost anything and it is eco-friendly.
Re-gift or sell
If you have any presents from last Christmas stashed away, rewrap them and allocate them to people on your list. It is also a good idea to look through wardrobes for stuff like party dresses, shoes or handbags that you've never used. Stick them on auction sites to generate a little money.
Buy frozen, not fresh
There is always a big deal made at Christmas about buying free-range this and fresh that. If you can't afford it then buy your main Christmas dinner element frozen but ramp up the extras. And don't forget, in taste tests, many people couldn't taste the difference between a high-quality turkey and a frozen one. In fact, it's all about how you cook it.
Create memories for children
Look back at your own Christmas memories. What do you recall as being the most important? For children, Christmas is all about the anticipation. Going to sleep on Christmas Eve and waking up to see their stockings filled. There are loads of ways to make special memories with your kids.
You can get them to help to arrange plates for Santa and his reindeer.
Take them carol singing around your town.
Why not drive around your town or village and admire all the Christmas lights?
Get the children to help make Christmas decorations. You can buy kits or simply cut up coloured paper to make paper chains.
You can also get the kids to make a special Christmas tree decoration.
Watch a Christmas movie with your kids all wrapped up under blankets with hot chocolate and popcorn.
Set up a makeshift winter camp under the Christmas tree on Christmas Eve. Get comfy cushions, warm throws and blankets and allow kids to stay up a little later than usual.
Have a special Christmas breakfast of snowman pancakes with raisins for eyes. Get kids to sprinkle the snow (icing sugar) over their creations.
Don't buy top brand all the time
Supermarkets pull out all the stops this time of year. But one way you can budget for Christmas is to be aware of their brand levels.
Top-quality – Words like finest, extra-special, or luxury denote the highest quality.
Branded products – These are well-known brands such as Kellogg's, Heinz, and Hovis that we know.
Store's own brand – This is the supermarket's version of well-known brands.
Budget – The cheapest products will have words such as value, saver etc.
Now you don't have to buy the top brands for everything. There might be some products where you can drop down a level. For example, if you always buy Ben & Jerry's ice cream, try a similar flavour in the supermarket's own brand.
Buy to save
Look for special deals where if you buy five bottles of wine you get six. Grab the end of season clothes or fashion items. Look for discounted cards and wrapping paper.
Secret Santa for the family
Instead of in-laws, cousins, nieces etc. all buying presents for every family member, why not use the office secret Santa method? Put all the family names in a hat and each person gets to buy for who they have picked. Set a price limit so that everyone spends the same amount.
Remember, Christmas is just two days. Don't go into debt trying to make it perfect. Instead, use our tips for a budget Christmas.