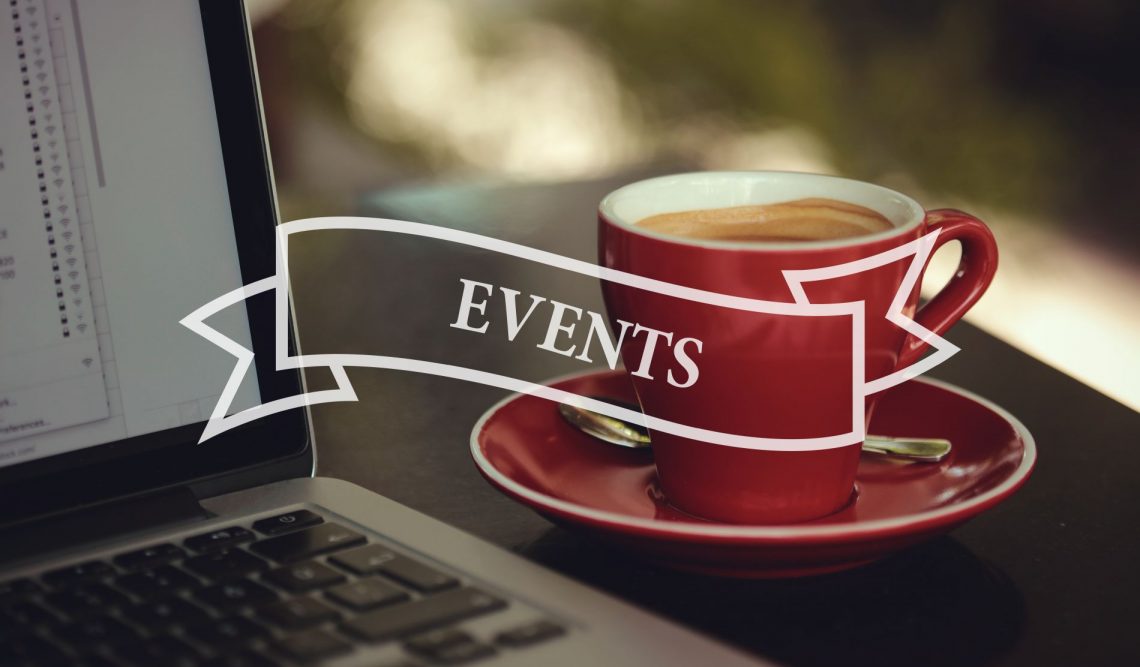 Six of the best ways to make your next event eco-friendly
Are you struggling to make your next event eco-friendly?
We all are aware of the devastating damage that waste and rubbish is causing to our environment. At home, it is relatively easy to be green. Events, however, are getting a bit of a bad name for being wasteful and generating materials that cannot be recycled. So how can event managers ensure they make their next event eco-friendly?
The problem is, there's a fine balancing line between putting on a great event and watching your carbon footprint. We all have a duty to cut down on waste. We need to be as responsible as we can without disappointing potential clients.
With this in mind, we have put together six tips that help cut our carbon footprint and still provide an amazing event:
Here are 6 easy ways to make your event eco-friendly:
1. Pop-Ups
If you haven't heard of pop-ups you are missing a trick. A pop-up is where you use an existing venue to stage whatever event you want for a short amount of time. This means everything you need to hold the event is already there, such as chairs, tables, and lighting. In fact, if you choose the perfect venue for your pop-up the only thing you'll need to bring in will be catering staff and food.
2. Use local suppliers
Take advantage of any local suppliers when you are putting on an event. This will not only promote local business in the area and put you in their good books, but also cut down on fuel. When the large majority of restaurants are promoting local, fresh produce, it makes no sense to ship in food from the other side of the world. Not only will you incur huge shipping fees but the carbon emissions are disastrous for the environment and not necessary.
3. Hire furniture
Hiring furniture is an excellent way of keeping your carbon emission down as you are reusing the same items again and again. This means no new trees are being cut down, there are no fuel emissions transporting this wood to make the furniture, or to the stores when it would then be sold. Moreover, hiring furniture means that every piece is guaranteed to be scrupulously clean, comfortable, fit for purpose and delivered on time.
4. Piggyback
Do you need a marquee but can't afford one? If you know of an event where someone has already hired a marquee and it is not being collected for a couple of days, why not talk to the suppliers or clients and see if you can piggyback their order? We have one customer that does this every summer for her summer event and it works really well.
5. Go digital
Even banks are cottoning on to the fact that we do not need paper anymore and the vast majority of us have opted for digital statements. The same can go for invitations to events. They do not have to be spam emails either. You can personalise them or use Twitter to send tweets. You can put up a Facebook page dedicated to the event and tag potential clients. There are lots of ways to engage guests without using paper. And don't forget it's not just the invitations. Digital handouts, USB's and QR codes all save on ink, paper and energy.
6. Hire an exhibition stand
Finally, anyone who is planning to attend several events should consider hiring an exhibition stand, rather than buying one. If you hire one you can change it to suit different exhibitions. Most stands come with changeable skins and can be easily reconfigured to appear completely different. This means no wastage and it goes back to the supplier when you've finished with it.
We hope we have inspired you to be a little greener with your next event. If you have any tips we'd love to hear from you.