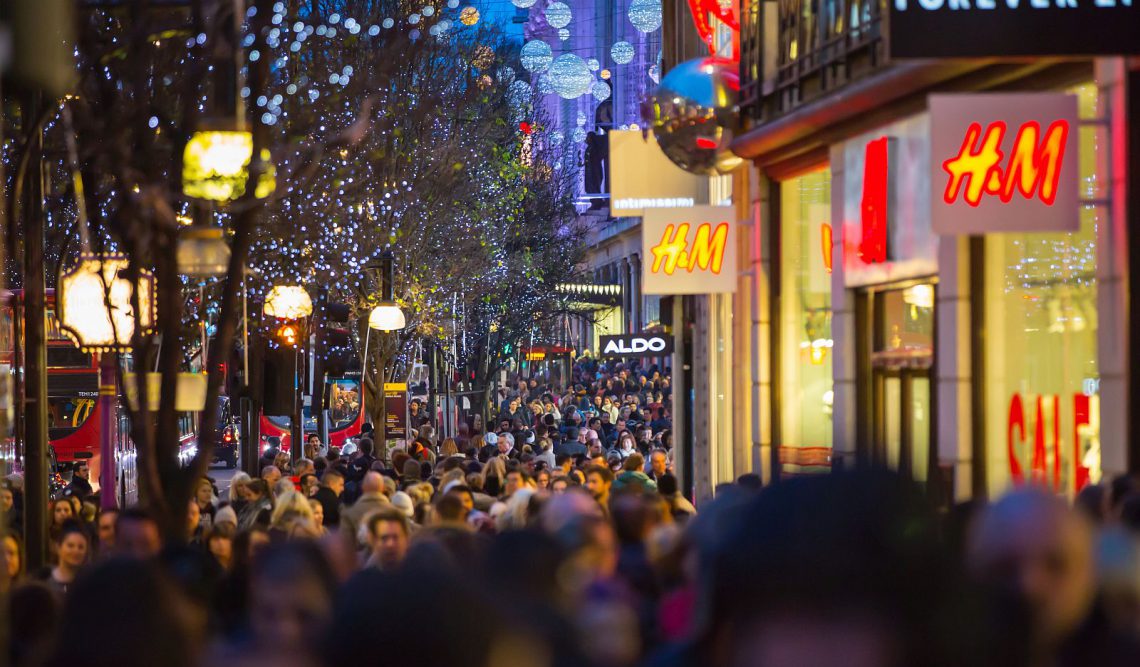 Christmas Fayres: Your Guide to Hosting and Arranging a Christmas Fayre
It's that time of year again when signs start popping up inviting us to Christmas fayres. But what if you are the person responsible for hosting and arranging one? How do you get the right mix of food, atmosphere and festive goodies? We have the hot tips from industry experts to help you find that festive balance.
Christmas Fayres Checklist
Decide what your Christmas Fayre is for
Going in straight off and planning your decorations and food is all very well. However, think about why you are holding the Christmas fayre in the first place. Is it to raise funds for a local cause? Are you showcasing local retailers? Is it a community effort to bring people together? Do you want to make it just for children?
Find your primary reason for holding the fayre and keep that in mind when you organise everything else. This is because your main reason will have a knock-on effect on other aspects of your planning.
Is it for charity?
Lots of Christmas fayres are held to raise money for a special cause. If yours is, make sure you draw attention to the charity on any tickets and posters. You will also need one person to manage the finances. This involves negotiating how much traders will donate from their profits on the day.
Create an atmosphere
People that travel to Christmas fayres expect to enter into a festive atmosphere. So, how can you create that sense of Christmas in your venue? Think about all the senses. So what will people see when they enter? A beautifully lit Christmas tree by the entrance? Tinsel hanging from the rafters? Fairy lights twinkling in an array of different colours?
In addition, the smell can be very evocative. Whether it is a sweet scent of mulled wine warming in a pan or mince pies that have just left the oven. Finally, pay attention to what people are hearing. Stick on a Christmas top hits cd and everyone will instantly be in a festive mood.
Inside or out?
The great thing about Christmas fayres is that bad weather doesn't put people off visiting. In fact, it is a kind of rite of passage that we all wrap up warm and huddle around chestnut ovens. Or that we buy overpriced hot chocolate to keep our hands from going cold.
Choosing to go inside or out all depends on how big you want your event to be. If it is a small, village affair and there happens to be a village hall handy then use that. But, for those who live in bigger towns and cities, you might find that closing off a High Street is better for you.
Food and drink
Although it is impossible to predict the British weather, one thing we can agree on, at this time of year, it will be wet and cold. Why not include on the entrance fee a glass of mulled wine and a warm mince pie? How much food and drink you offer is entirely down to you.
It also depends on whether your Christmas fayre is inside or out. For those who are inside you are restricted to the size of the venue's kitchen. However, if you're going outside the world is your oyster. Food trucks are especially good in these types of events.
Are you including traders?
One of the biggest reasons people visit Christmas fayres is because they want to buy gifts. In particular, something unusual that you can't get on the High Street. Furthermore, this is the time of year that all those craftspeople come into their own. People who make their own greetings cards, handbags, jewellery makers, deli-foods such as jams, pickles, cakes, biscuits, etc. The list goes on. Give craftspeople the chance to sell their goods as well as local traders.
Think local
Nothing says Christmas like a big, brass band, belting out Christmas tunes. Do you have a local band that are prepared to give their time? Or why not see if your local Samaritans have practised some Christmas songs?
The whole point about Christmas fayres is to bring together the people of that area. So celebrate with local produce, people and traditions that create wonderful memories for years to come.