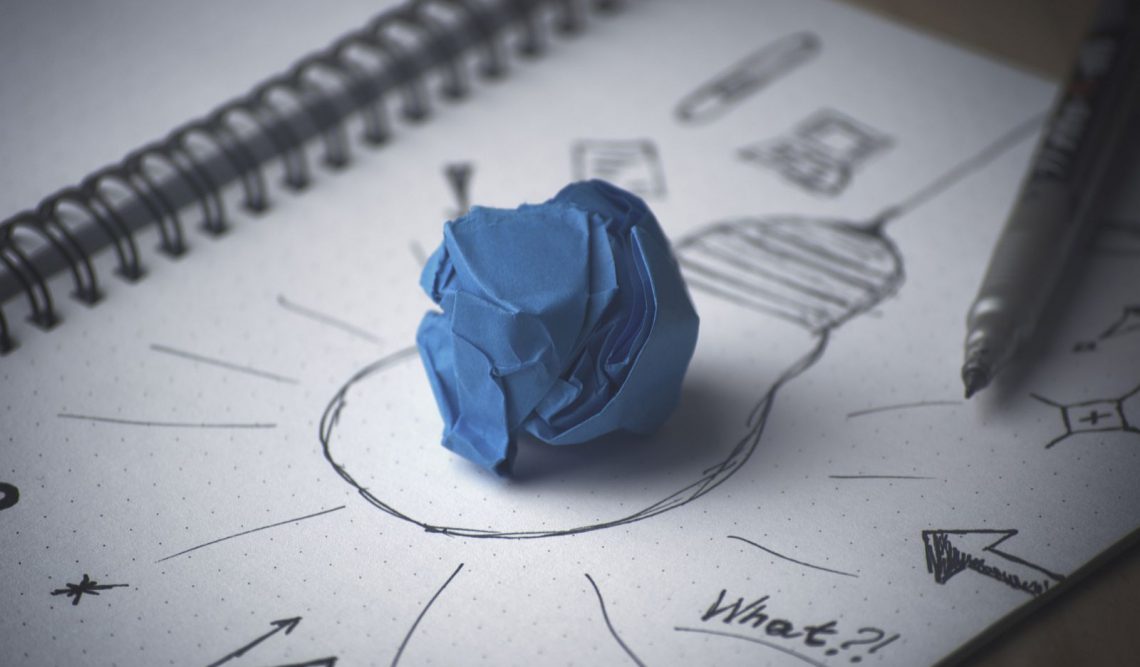 9 Different Types of Event Planners: Which One Are You?
We can all agree that event planners have to have a pretty diverse skill set. They need to be highly organised, able to communicate with all members of society, and they should be quick to act but remain calm under pressure. But there are so many different areas within the event industry, it is better to specialise in just one, rather than spread yourself too thin. So if you are thinking about event planning as a career, what type of event should you focus on? It helps to know what different type of event planners there are.
Obviously, it pays to play to your strengths. However, sometimes we can lose sight of what we're good at and our weaknesses. That's why we've put together a list of different types of event planners.
Before we go any further, let's quickly take a look at the type of events there are.
Basically, there are two main event markets: social and corporate.
Social events
Birthdays
Anniversaries
Reunions
Bar Mitzvahs
Children's Parties
Corporate events
Trade Shows
Product Launches
Conventions
Business Meetings
Team Building
Galas
Receptions
Now you know the kind of events you could be organising, what type of event planner are you?
Different Types of Event Planners
You like to take control
Every event team needs a good leader and one that relishes taking control. If this is you, your best event position is actually leading a team. You'll also have all-round skills and will be able to talk to a wide range of people, from hard-working plumbers to stately homeowners.
You prefer working alone
Consulting is a great way to get into the event industry without committing to a company. In fact, it allows you to start up on your own and offer your services as a consulting event planner. You would need to highlight the skill that makes you stand out from all the rest. So, for example, are you the star when it comes to advertising? Do you have a great reputation for light and sound? Are your organisation skills second to none? Make sure people know why they need to hire you.
You are an extrovert
Extroverts go out into the world and drum up business. If you have an extrovert on your team, let them be the driving force behind finding new projects. Extroverts tend to persevere when others would give up. Extroverts are enthuisiatic with bags of energy.
You are highly organised
The backbone of any event team, you are the responsible one that knows exactly when supplies are being delivered, what the menu looks like, and when the furniture has to be returned. You will make a great asset to any event company.
You love social events
Consider specialising in weddings and christenings. If you love social occasions you'll bring an exuberant kind of energy to these events. Because you'll instinctively feel what the happy couple want for their special day. In fact, you'll enjoy helping to make it happen for them.
You have a highly analytical mind
In the first place, people who are highly analytical tend to be more introverted and prefer to stay in the background. Secondly, they work really well in top corporate events where precision and accuracy is not only sought after but expected. Not to mention that this person like facts and figure, and to be left alone to sort out the nitty-gritty details.
You love the technical side
Sound, lighting, and graphics, anything technical – you want in. And in today's world where technology is moving at an incredibly fast rate, you are up to speed on the latest developments. Furthermore, you love innovation and putting it to good use.
You are creative
You are the ideas person in the team. Likewise, you are the one that can turn a brainstorming session into a fantastic concept. In fact, you come up with original designs that haven't been used before and your clients love.
You are a people person
You love connecting with people and therefore, you'll be good at networking. Getting those important contacts for the next event you're planning. You like to take care of the people around you. You're also a great mediator so be prepared to step in to solve and disputes.
Of course, an ideal event team will contain a mix of event planners. However, knowing which one you are will bring out your strengths and allow others to focus on theirs.